Text's New June Books and Giveaway!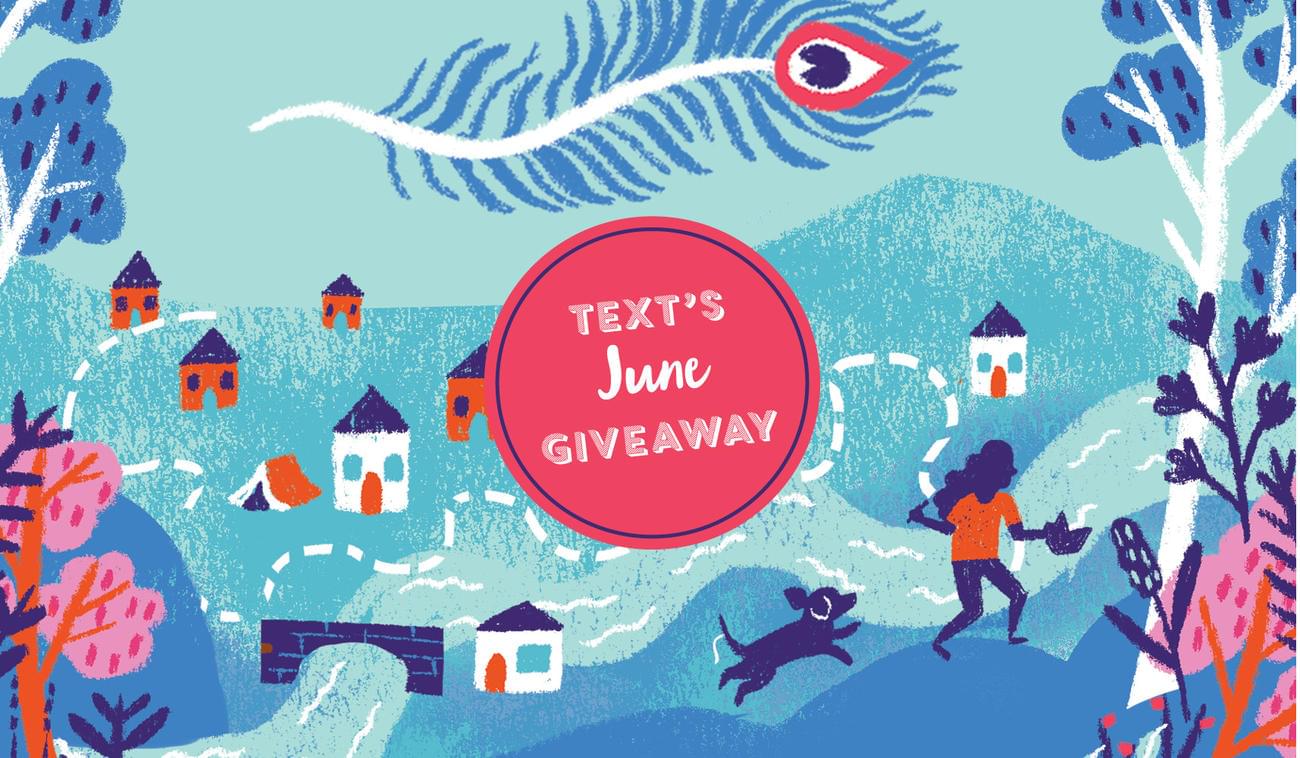 Text's new June books, amongst other things, give you room to dream, take you travelling through time, make you think about desire and take you on a hunt for peacocks.
Have a look at our new books below and for your chance to win one, head to our Facebook page.  
---
Room to Dream by David Lynch and Kristine McKenna (release date 19 June)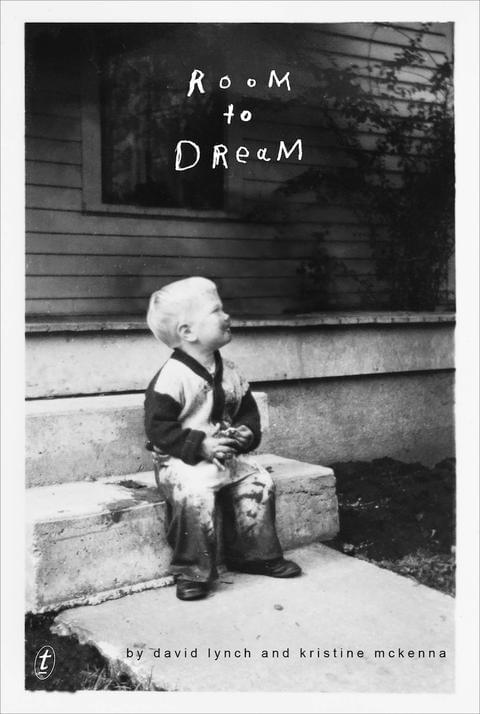 In this memoir, David Lynch, co-creator of Twin Peaks and writer and director of groundbreaking films such as Eraserhead, The Elephant Man, Blue Velvet and Mulholland Drive, opens up about a lifetime of extraordinary creativity, the friendships he has made along the way and the struggles he has faced – sometimes successfully, sometimes not – to bring his projects to fruition. 
Part memoir, part biography, Room to Dream interweaves Lynch's own reflections on his life with the story of those times, as told by Kristine McKenna, drawing from extensive and explosive interviews with ninety of Lynch's friends, family members, actors, agents, musicians and collaborators. Lynch responds to each account and reveals the inner story of the life behind the art.


The Weight of Ink by Rachel Kadish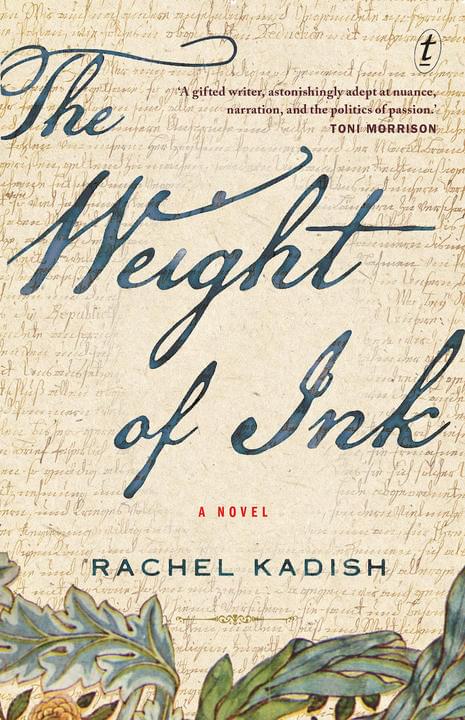 A literary page-turner about two women separated by centuries, and the choices and sacrifices they must make to reconcile the life of the heart and mind.
Set in London in the 1660s and the early twenty-first century, The Weight of Ink is the interwoven tale of two remarkable women: Ester Velasquez, an emigrant from Amsterdam who is permitted to scribe for a blind rabbi, just before the plague hits the city; and Helen Watt, an ailing historian with a love of Jewish history. 


How We Desire by Carolin Emcke (translated from the German by Imogen Taylor)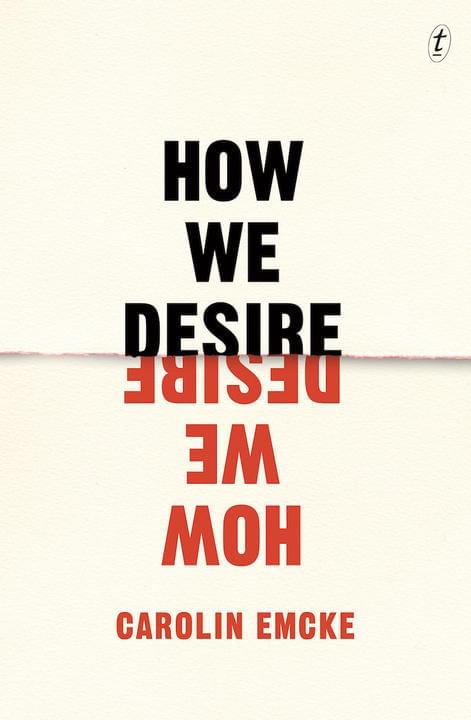 What if, instead of discovering our sexuality only once, during puberty, we discover it again later – and then again, after that? What if our sexuality reinvents itself every time our desire shifts, every time the object of our desire changes? What if the nature of our desire is constantly changing – growing deeper, lighter, wilder, more reckless, more tender, more selfish, more devoted, more radical?

How We Desire is an enthralling essay about gender, sexuality and love by one of Germany's most admired writers. It's about growing up, and discovering the contours of desire and difference, about understanding that we sometimes 'slip into norms the way we slip into clothes, putting them on because they're laid out ready for us'.
For fans of Maggie Nelson, Eula Biss and Rebecca Solnit.


The Dead Still Cry Out: The Story of a Combat Cameraman by Helen Lewis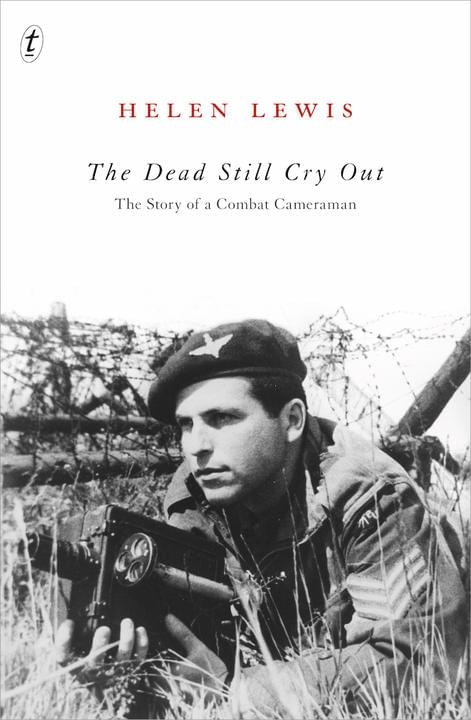 An extraordinary true story about the author's father, Mike Lewis, a British paratrooper and combat cameraman who filmed the liberation of Bergen-Belsen.
The child of Jewish refugees, Mike had grown up in London's East End and experienced anti-Semitism firsthand in the England of the 1930s. Those first images of the Nazis' crimes, shot by Mike Lewis and others like him, shocked the world. In The Dead Still Cry Out, his daughter Helen uses photographs and film stills to reconstruct Mike's early life and experience of the war, while exploring broader questions too: what it means to belong; how history and memory are shaped – and how anyone can deny the Holocaust in the face of such powerful evidence.


The Peacock Detectives by Carly Nugent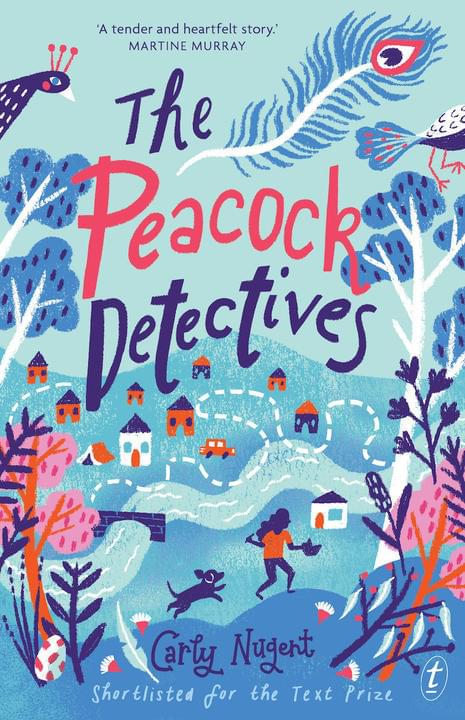 Shortlisted for the 2017 Text Prize, The Peacock Detectives is a warm and engaging story for middle-grade readers about dealing with change and finding out who you are.
The last time William Shakespeare and Virginia went missing Cassie found them sitting on a coiled hose behind the fire station, and Dad called her 'Cassie Andersen, Peacock Detective'. So this time she knows what to do—she'll look for clues and track the missing birds down. But the clues lead her in an unexpected direction and Cassie finds herself investigating a confusing mystery about her family.



Amal Unbound by Aisha Saeed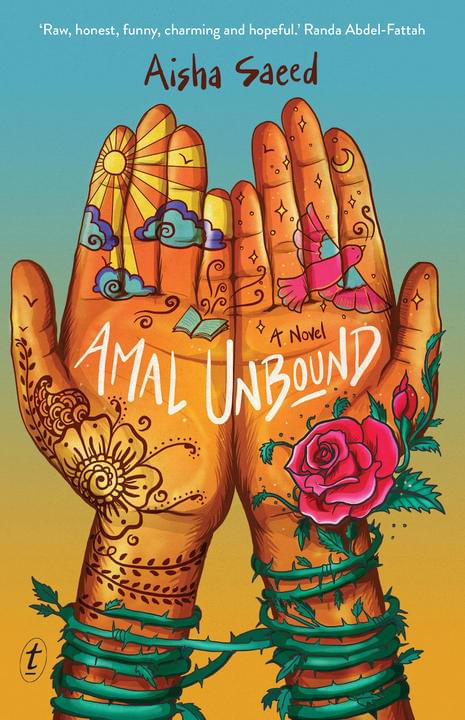 Inspired by Malala Yousafzai, Amal Unbound is a heartwarming story for brave girls everywhere. Twelve-year-old Amal loves learning and dreams of becoming a teacher.
Then something unimaginable happens – after an accidental run-in with the son of her village's corrupt landlord, she is forced to work as his family's servant to pay off her own family's debt.
At the opulent and corrupt Khan estate, Amal realises she will have to find a way to work with others in order to bring about change, and to achieve her dreams.
---
For your chance to win one of these enticing June books, visit our Facebook page and tell us which one you would like and why.
The competition is open to AU/NZ residents only and entries close midnight AEST Sunday 3 June. Winners will be notified via Facebook (one book per person only).
FRIENDS OF THE CHILLER
SUBSCRIBE TO TEXT'S NEWSLETTER