Number 3 chiller
Books for everyone (but especially Mum)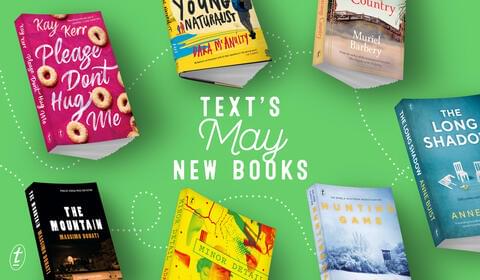 Whether you're looking for a gift (obligatory Mother's Day hint) or something for yourself, our May new releases have something for everyone...
MS Confidential: Arnold Zable and Jane Pearson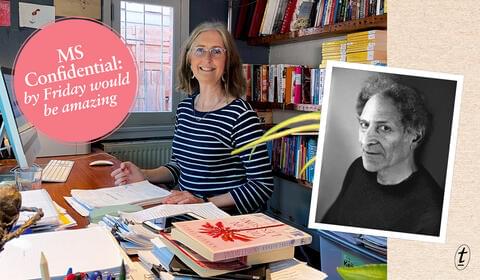 Every writer needs a trusted confidant, a first reader, someone who can look at their work and give valuable advice. Arnold Zable' is Text's very own senior editor, Jane Pearson...
Portable, self-powered, well-reviewed gifts for maternal types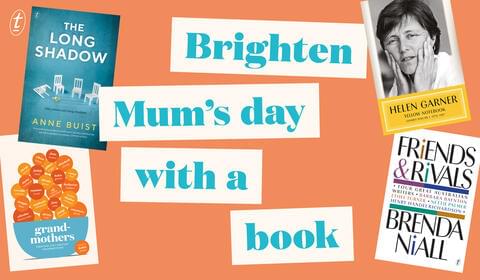 They can educate and entertain, frighten and thrill, move us to laughter or to tears, make us wonder or reassess, make the ordinary extraordinary or the strange familiar. How good are books?
Friends & Rivals: Four Great Australian Writers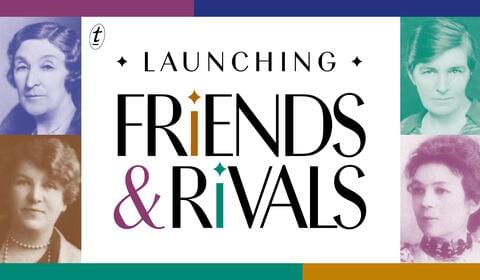 Fear, Fun and Farnarkeling: A Road Trip Through Literary NZ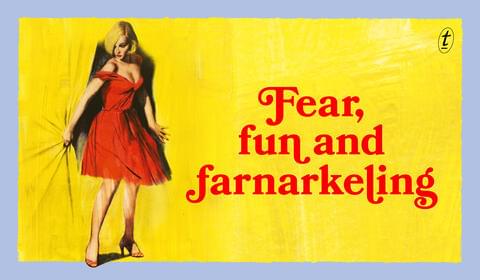 From children's fables of magic and heroism, to accounts of poverty, isolation, and catastrophic violence, to absurdist comedies and stories of sweet romance, New Zealand's literary heritage is vast... 
Books that make a difference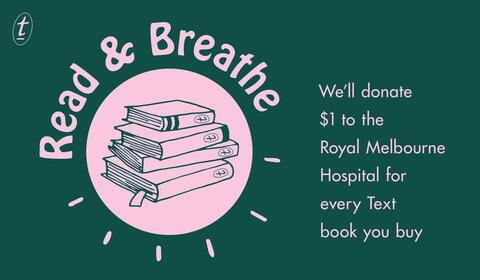 Until 31 May, we'll give $1 to the Royal Melbourne Hospital Foundation every time you buy a book published by Text and email us the receipt. 
You Are Never Alone with a Book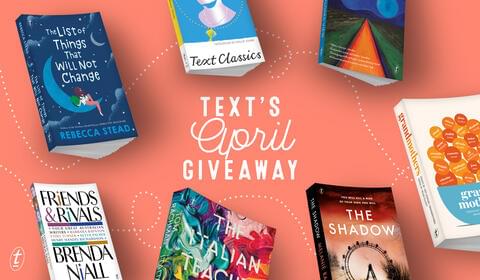 Whether you're taking this time to educate, escape or engage, we hope our April releases will offer the right mix of entertainment, information and distraction during this period of self-exile.
Gifkins Prize-winning Soldiers moved to September Publication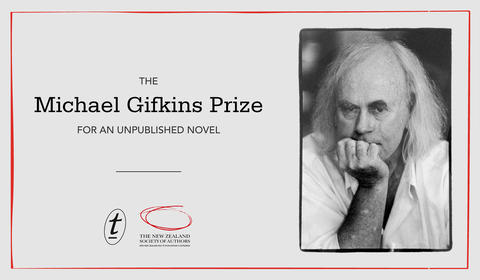 The 2019 Michael Gifkins Prize-winning novel Soldiers has been moved to a September publication date. Read the full post for more key dates for the 2020 Gifkins Prize winner...
Like a mood ring for the mind: Books that meet you where you're at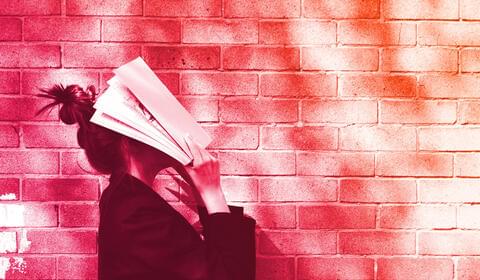 Whatever you're feeling about the current situation –whether you want to know more about viruses or can't get far enough away – we've got the books that meet you where you're at...
The Common Room: Honour & Other People's Children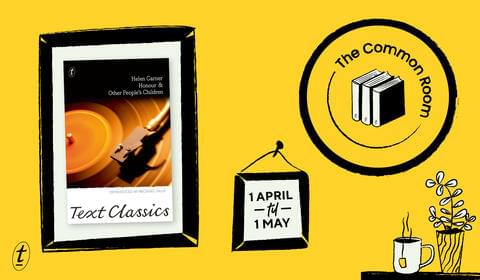 There's never been a better time to be part of an online book club! During uncertain times, it's nice to go back to the classics — the Text Classics to be exact. Join us as we all read Helen Garner's Honour & Other People's Children...
FRIENDS OF THE CHILLER
SUBSCRIBE TO TEXT'S NEWSLETTER