Number 3 chiller
Announcing the winner of the 2022 Steph Bowe Mentorship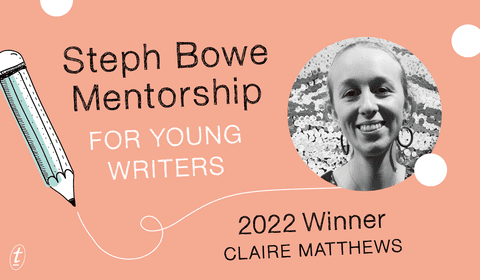 Claire Matthews has been selected as the recipient of the 2022 Steph Bowe Mentorship for Young Writers...
Vale Helen Hodgman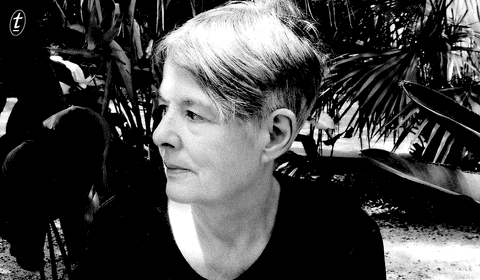 Text is sad to share the news of Helen Hodgman's death...
Brian Matthews (1936–2022)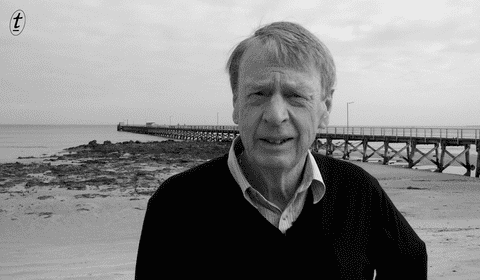 Announcing the 2022 Text Prize shortlist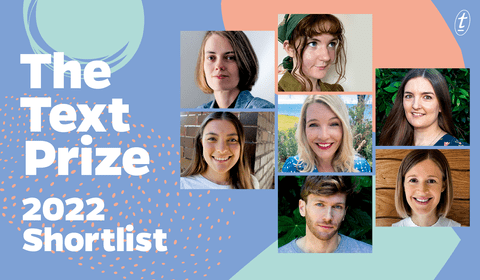 Seven manuscripts have been shortlisted for the 2022 $10,000 Text Prize. The winner and the Steph Bowe Mentorship recipient will both be announced in late June.
June new books and giveaway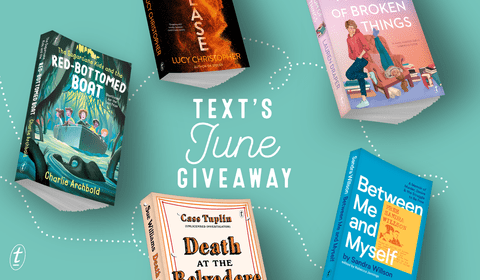 Winter is here, which strikes us a pretty good reason to prepare your favourite hot drink and get cosy with a good book...
Announcing the shortlist for the 2022 Michael Gifkins Prize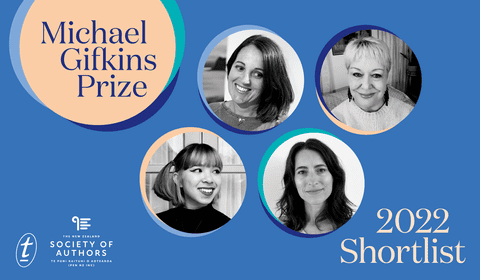 Text Publishing and the New Zealand Society of Authors Te Puni Kaituhi O Aotearoa (PEN NZ Inc) are thrilled to announce the shortlist for the 2022 Michael Gifkins Prize for an Unpublished Novel.
May New Books and Giveaway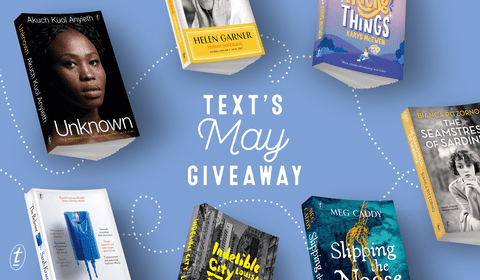 As autumn slides into winter, it sometimes seems like the only thing that doesn't change is the consistently high standard of books we bring you each month...
Kate Ryan on My Accidental Career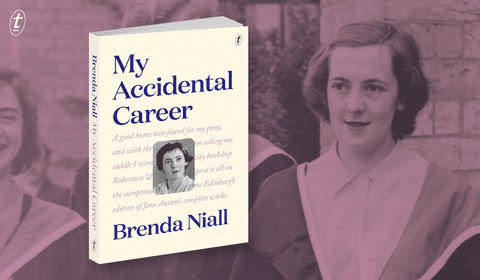 At the end of March, Brenda Niall launched her latest book, My Accidental Career, at a party to mark her ninety-first birthday. Here is Kate Ryan's launch speech...
April New Books and Giveaway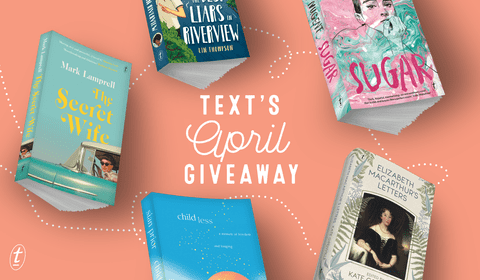 Let our April new books ease you into autumn...
2022 Boundless Indigenous Writer's Mentorship Winner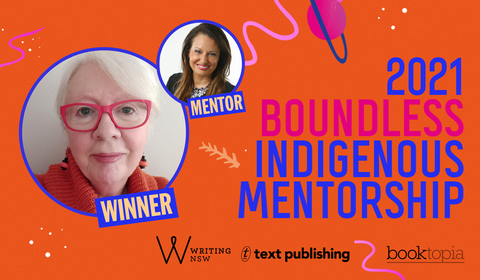 Gamilaroi storyteller Judi Morison wins the Boundless Mentorship for her historical novel.
FRIENDS OF THE CHILLER
SUBSCRIBE TO TEXT'S NEWSLETTER