Number 3 chiller
The Six Day War: Fifty Years On. A Land Without Borders by Nir Baram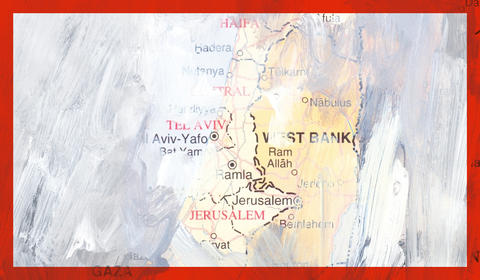 This week marks fifty years since the Six Day War between Israel and her Arab neighbours. In those few days, between 5 and 11 June, 1967, when Israel captured the Golan Heights, the Sinai Peninsula, the West Bank and the Gaza Strip, hundreds of thousands of people became refugees and fled, mostly to Jordan.
In A Land Without Borders, the Israeli novelist and political activist Nir Baram describes his travels around the West Bank and East Jerusalem, tracing the Green Line which demarcated Israel from her neighbours after the war of 1948. 
Iris and the Tiger wins Patricia Wrightson Prize for Children's Literature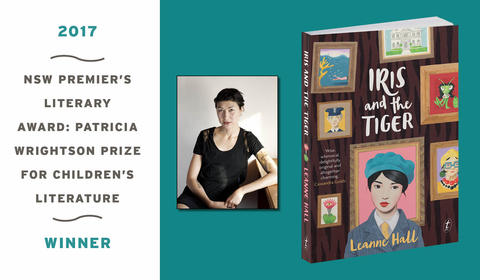 In marvellous news, Leanne Hall won the 2017 NSW Premier's Literary Award: Patricia Wrightson Prize for Children's Literature for her novel, Iris and the Tiger.
Text's June Titles and Monthly Giveaway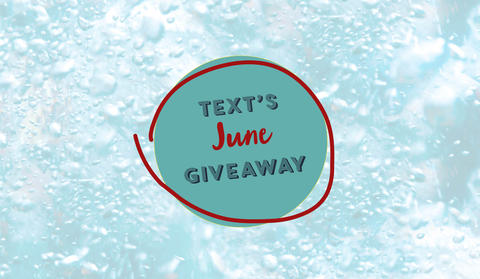 We've got plenty of fascinating and captivating titles this month, so take a look at our June book offering.
And as usual, our monthly competition to win one of the titles is in full swing. Head to our blog page for full details.
Sydney Writers Festival 2017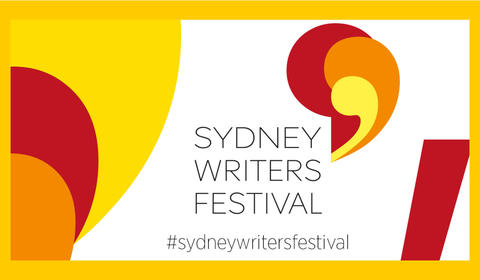 The Sydney Writers Festival is now on, bringing together writers of various forms and from various backgrounds, including the best contemporary novelists, screenwriters, musicians and writers of cutting-edge non-fiction, and some of the world's leading public intellectuals, scientists and journalists.
Text is thrilled to have several of its authors in attendance at the festival. Read on to see who's in our lineup...
Griffith Review 56: Millennials Strike Back. Read an essay by Briohny Doyle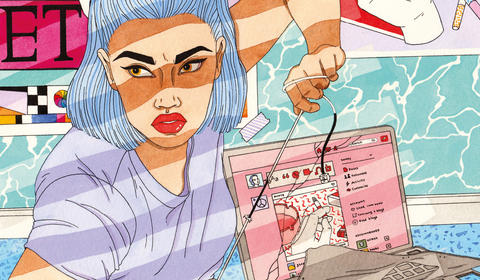 Millennials have had bad press for a long time. Now they are fighting back, making their mark on a world that is profoundly different from the one their parents knew.
Read Briohny Doyle's astute and timely essay on housing and Millennials, 'Off the Plan: Shelter, the future and the problems in between':
Read an Extract: The Only Girl in the World by Maude Julien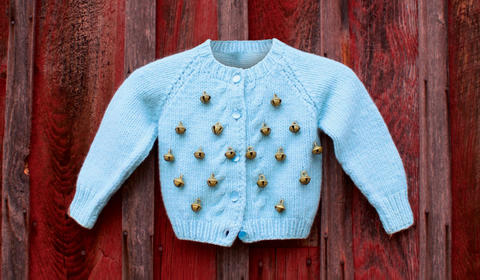 As a child Maude Julien experienced years of abuse at the hands of her father, who believed that by submitting her to tests of endurance he could turn his daughter into a "superhuman".
This astonishing and ultimately uplifting memoir is a testament to the resilience of the human spirit. Maude, raised to be the ultimate escape artist and survivalist, had to eventually find the strength within herself to escape her own parents.
Read on for an extract...
A Special Short Story by Amy Witting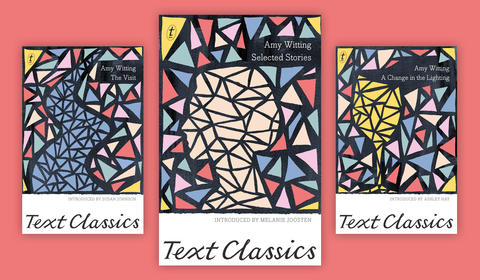 Your faithful Texters are not only overjoyed to add three more works by Amy Witting to its Text Classics series this month—The Visit, A Change in the Lighting and Selected Stories—but we are also thrilled to present to you here an extra Witting story, one not included in Selected Stories. 
Read on for a short story not included in Selected Stories—'Afterplay'.
Text's July to December 2017 Catalogue is Here!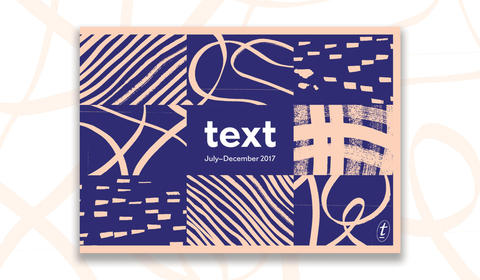 Is it possible to be too excited about the books you're publishing? We hope not, because your faithful Texters have been utterly inspired and delighted by the books we've got coming out this year from July to December. 
Our July to December 2017 catalogue has just been released and we couldn't be happier with what we've got for you.
Meet the Texters—Anne Beilby, Rights Manager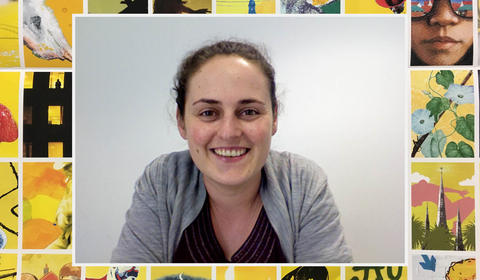 Anne Beilby has been with Text since she applied for the position of admin assistant way back in 2004. So she's seen a thing or two around here.
We asked Anne to tell us about her role as rights manager as well as a bit about Text's history and why all the bookstores in the north of Melbourne have correctly ordered books.
Read an Extract: The Last Garden by Eva Hornung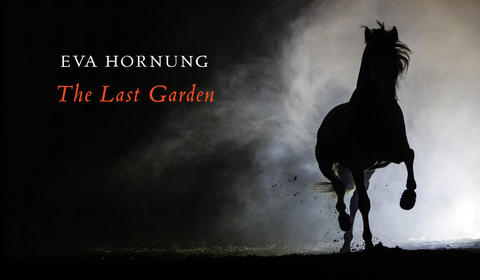 Award-winning novelist Eva Hornung's latest book, The Last Garden is already receiving high praise  from readers everywhere.
Set in a remote nineteenth-century adventist community, this powerful and moving novel tells the story of Benedict, a teenage boy whose life is shattered by his parents' murder-suicide. 
'Like all great literary fiction, The Last Garden provokes thought and empathy in equal measure. This visceral and utterly compelling new novel represents an ambitious new layer to Hornung's continued investigation of the human condition, magnificently realised.' Readings
Read on for an excerpt...
FRIENDS OF THE CHILLER
SUBSCRIBE TO TEXT'S NEWSLETTER