Helen Garner tours America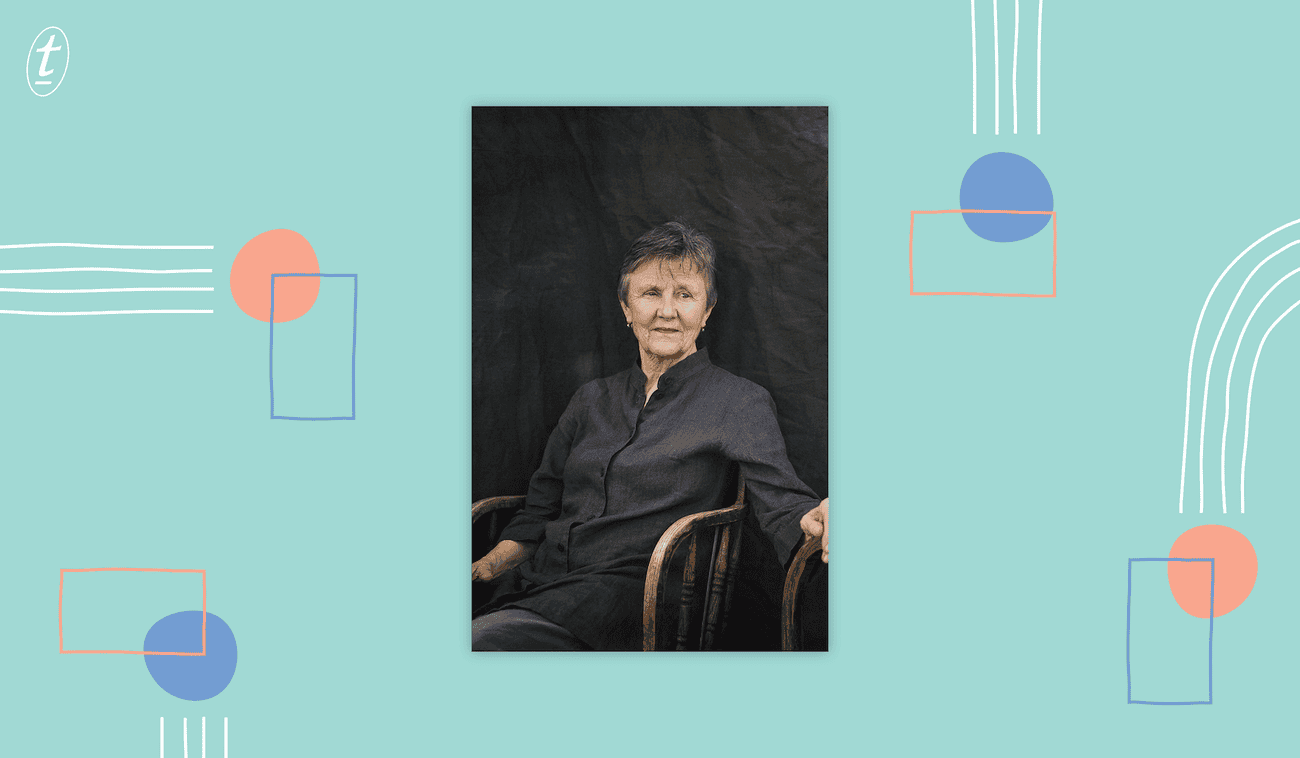 Can someone with almost fifty years of critically acclaimed, award-winning work behind her be accurately described as a 'new writer'? As with most things, context is key, but it turns out that the answer to that question is…yes.
Right now, critics and readers across the USA are being wowed by a new literary sensation, as Helen Garner tours the country to promote the American publication of The Children's Bach and This House of Grief.

Here some of things the great and good of US literature are saying about this fabulous 'new' writer:

'Helen Garner, the Australian novelist, journalist, diarist and screenwriter who, at 80, occupies the galvanizing spot in her culture once held in America by the likes of Mary McCarthy, Joan Didion and Susan Sontag. Steeped in her messy personal experience of the counter-culture and the gender wars, Garner's books win big prizes, kickstart controversies and say things other people rarely dare.' John Powers, NPR
'If there's one impulse that connects all her work – the true-crime books and those that earned her grief for airing uncomfortable truths – it is the recognition of the humanity of villains and victims alike.' Bethanne Patrick, LA Times 
'Helen Garner is a prodigiously gifted writer. This House of Grief is the sort of book Joan Didion might have written if she'd had more of a heart.' Daphne Merkin, New York Times Book Review
'Garner captures the breathless suspense during the wait for the jury to return; the blow of the decision and sentencing; and her own unsettled response to the shattering experience of contemplating an unthinkable crime.' Kirkus Reviews on This House of Grief (starred review)
'A mesmeric blend of pathos and skepticism that, despite the known conclusion, will keep readers in suspense.' Booklist on This House of Grief
'A dreamy sojourn in the druggy, sexy counterculture of mid-1970s Melbourne, Australia…High times with the mother of autofiction.' Kirkus Reviews on Monkey Grip
'Helen Garner has long been celebrated as one of Australia's greatest authors, and US readers will get to savour the brilliance of her work with several releases.' Shelf Awareness (starred review)

And here are some links to longer pieces:
Ahead of her upcoming conversation with Helen Garner, The New Yorker's Merve Emre sat down to talk to the Unterberg Poetry Center's new director Sarah Chihaya about the great Australian novelist — Garner's exquisite powers of description, her growing popularity in the US, the arc of her career, and more: The Torque of Consciousness: Merve Emre on Helen Garner   
Helen Garner arrives in America by Kevin Koczwara
LitHub: Domestic Yet Universal: Rumaan Alam on Helen Garner's The Children's Bach
Crime Reads: Sarah Weinman on Helen Garner and the Ongoing Conversations of True Crime  
Los Angeles Times: A lightning rod in Australia, author Helen Garner is 80 and ready for your acclaim   

Fulsome and long-overdue praise, we're sure you'll agree, but let's leave the last word to NPR, which sums up the whole thing very neatly in their headline:
NPR: This Australian writer might be the greatest novelist you've never heard of   


Indeed.



FRIENDS OF THE CHILLER
SUBSCRIBE TO TEXT'S NEWSLETTER