November New Books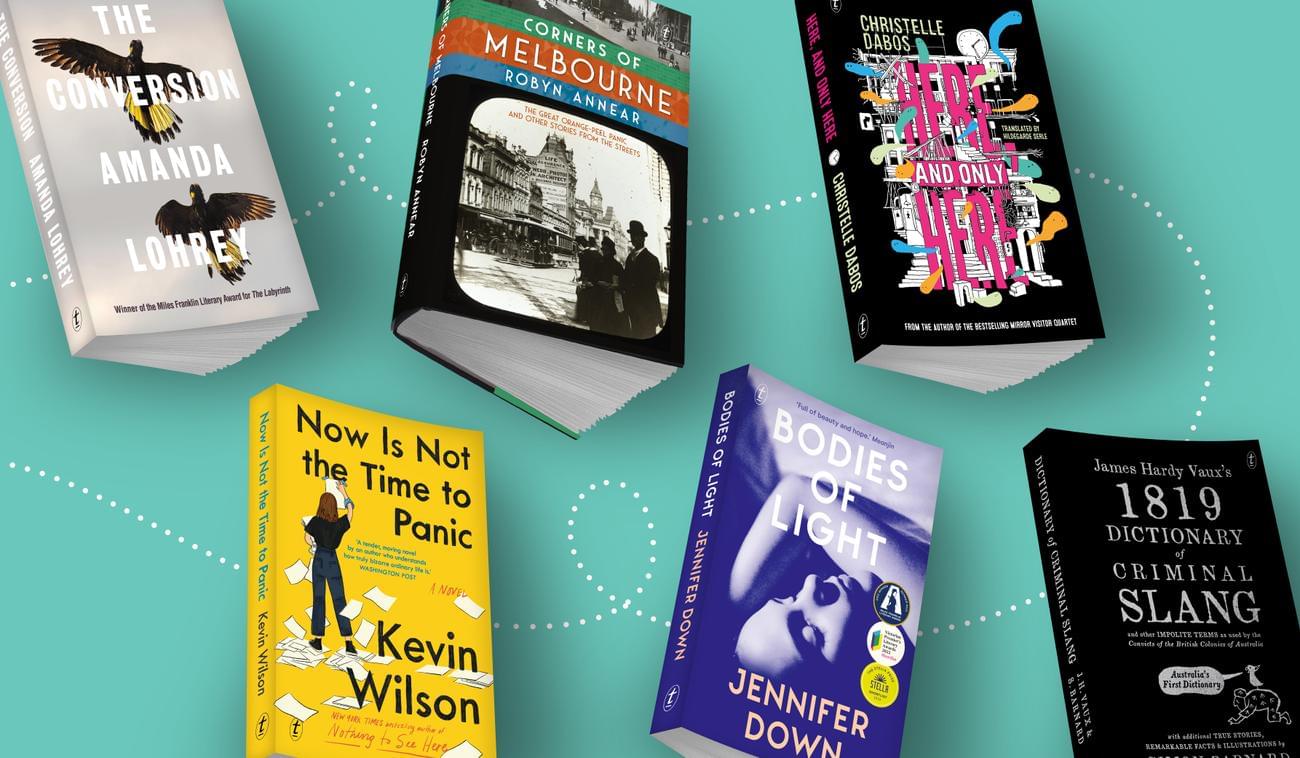 Spring is here and it's the perfect time for another stack of new books from Text!


---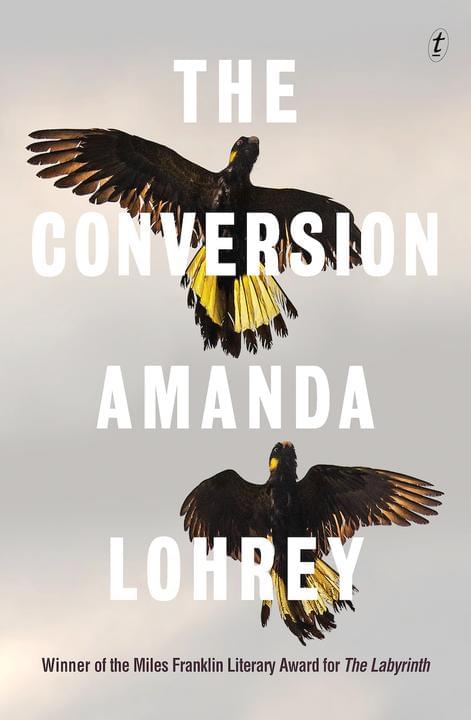 The Conversion     
by Amanda Lohrey
From the Miles Franklin Award-winning author of The Labyrinth comes a stunning literary foray into place, grief, and what makes a home.
'Lohrey delves into grief-induced purgatory and the meaning of home, especially in times of upheaval.' Harper's Bazaar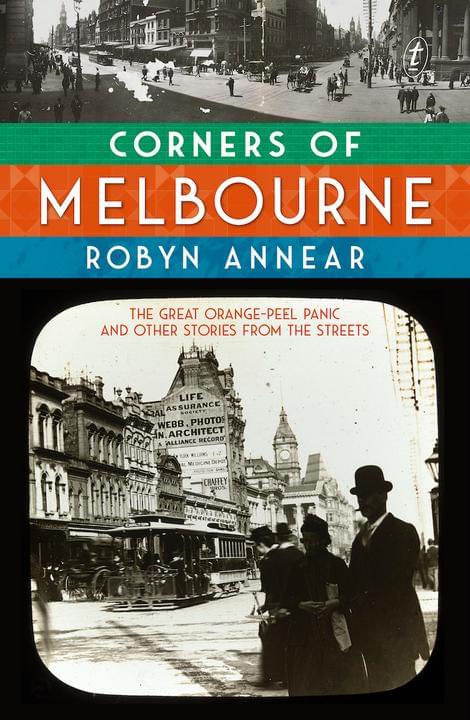 Corners of Melbourne: The great orange-peel panic and other stories from the streets    
by Robyn Annear
Whether as a meeting spot, an ambush locale, a newsstand or a urinal, the humble street corner has a thousand tales to tell. Melbourne's favourite historian takes us on an unorthodox tour of the city and brings these stories to life.
'An unexpected delight. Annear writes history with a smile but with a deadly acerbic stare…On this tour of Melbourne we are in the best possible hands.' Saturday Paper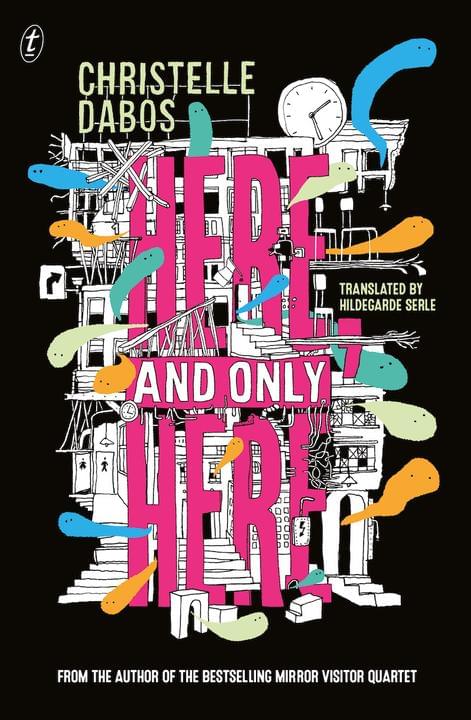 Here, and Only Here         
by Christelle Dabos
Translated by Hildegarde Serle
A thought-provoking standalone novel from the million-copy bestselling author of The Mirror Visitor Quartet.
'Spectacular settings, exquisitely rendered characters.' Publishers Weekly (starred review) on The Mirror Visitor series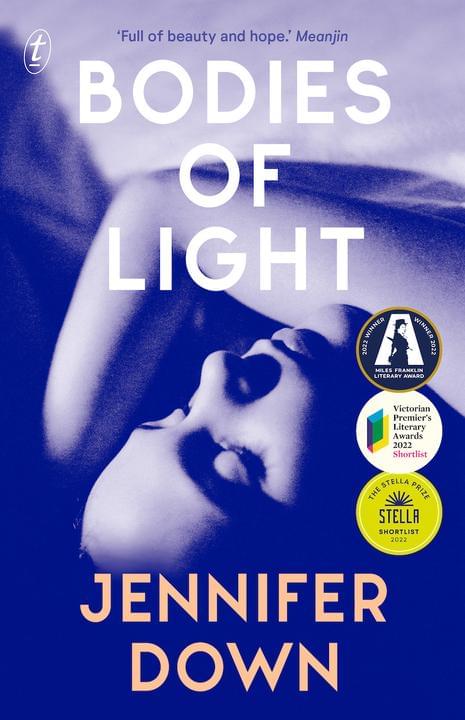 Bodies of Light
by Jennifer Down
NEW FORMAT
Jennifer Down cements her status as a leading light of Australian literary fiction in this heart-rending and intimate saga of one woman's turbulent life. Winner of the Miles Franklin Award for Literature.
'Staggering in its scope, encompassing half a century of life lived by its magnetic and mystifying central character…Bodies of Light is Down's strongest work yet.' Age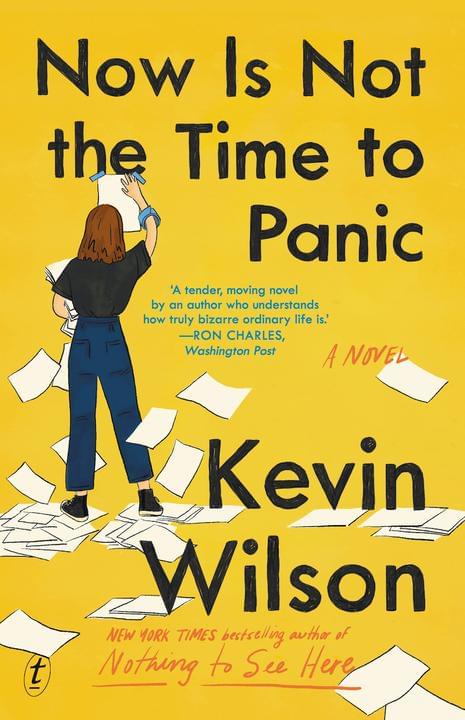 Now Is Not the Time to Panic    
by Kevin Wilson
NEW FORMAT
Two misfits find each other through a work of art that becomes bigger than anything they ever expected in this exuberant novel by the New York Times bestselling author of Nothing to See Here.
'[A] tender, moving novel by an author who understands how truly bizarre ordinary life is.' Washington Post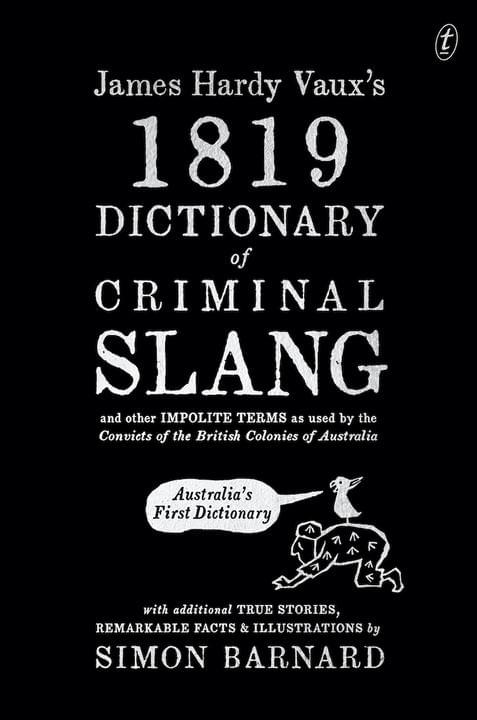 James Hardy Vaux's 1819 Dictionary of Criminal Slang and Other Impolite Terms as Used by the Convicts of the British Colonies of Australia with Additional True Stories, Remarkable Facts and Illustrations    
by Simon Barnard
NEW FORMAT
From the award-winning author and illustrator Simon Barnard comes an embellished version of Australia's first ever dictionary, a fascinating account of convict language, including the origins and early usage of several words that have evolved to become part of Australian English today.
'To read this dictionary of inventive and colourful "flash language"…is to find yourself wishing it could be re-introduced into Australian English.' Age
---
Our November new releases are available in print and ebook from all good booksellers.
FRIENDS OF THE CHILLER
SUBSCRIBE TO TEXT'S NEWSLETTER