May New Books and Giveaway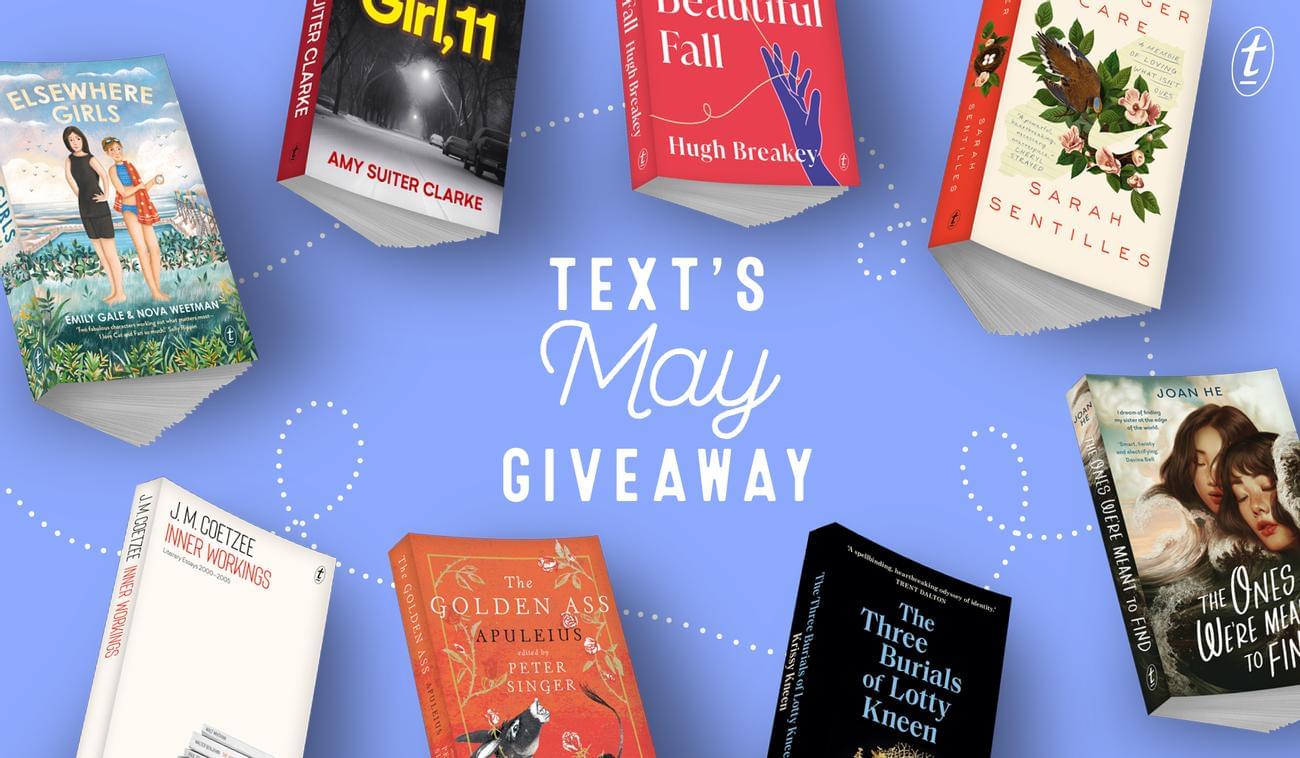 The days might be getting shorter but there's always time to read a good book. This month we've got eight of the best, and we're giving away one of everything! Keep reading to find out how you can win.


---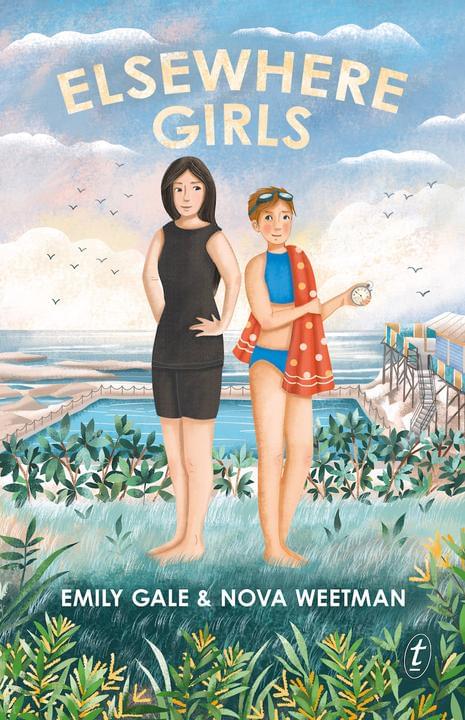 Elsewhere Girls by Emily Gale and Nova Weetman
Cat and Fanny live a century apart. They're both swimmers, but with very different lives. And they're about to swap places…
Written by two of Australia's most loved middle-grade writers, Elsewhere Girls is a moving and funny story that explores the challenges and pressures for young women growing up in the past and today.
'Two fabulous characters working out what matters most – I love Cat and Fan so much!' Sally Rippin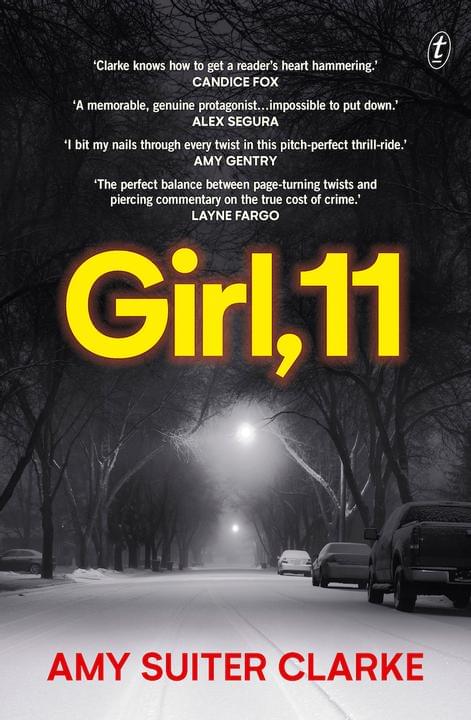 An unmissable debut thriller by Melbourne-based author Amy Suiter Clarke. A true-crime podcaster investigates a serial-killer cold case that has captivated her for decades. But the more she uncovers, the more it seems the case might not be so cold after all… 
'Clarke knows how to get a reader's heart hammering.' Candice Fox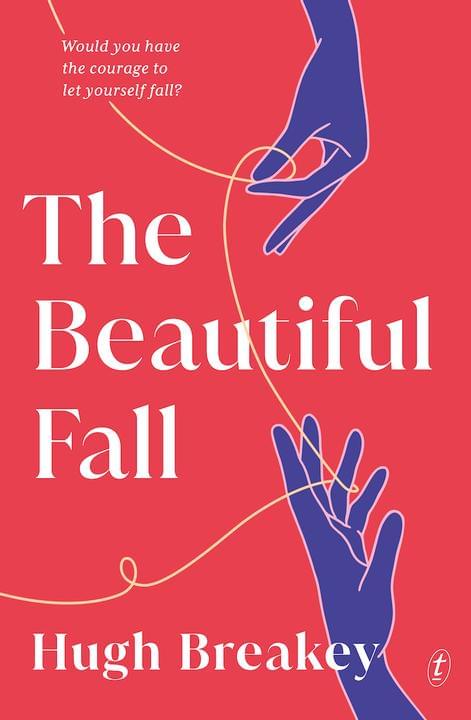 The Beautiful Fall by Hugh Breakey
Every 179 days Robbie forgets everything. He knows this because last time it happened he wrote himself a letter explaining it. To survive the forgetting, Robbie leads a solitary, regimented life. But then, with twelve days left before his next 're-set', Julie invades his life. 
Both an intriguing puzzle and a compulsively readable love story, The Beautiful Fall is a cinematic, page-turning romance that will sweep you away.
'This is a wonderful book – moving, intelligent and entertaining. I read it in a sitting.' Graeme Simsion, bestselling author of the Rosie trilogy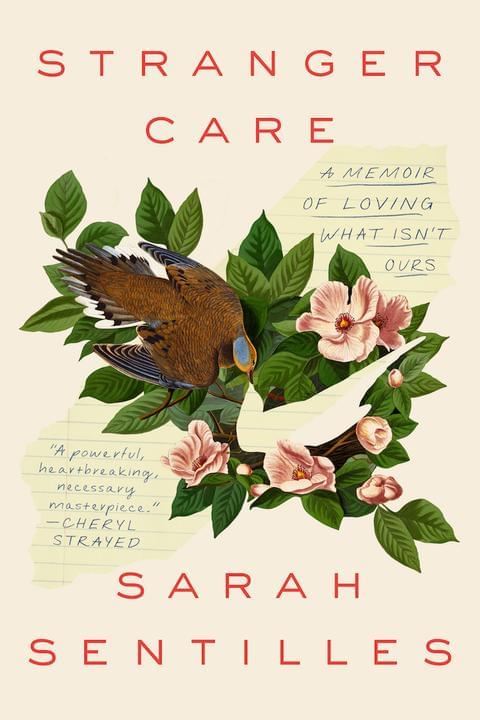 Stranger Care: A Memoir of Loving What Isn't Ours by Sarah Sentilles
What does it mean to mother? How can we care for and protect one another? A deeply affecting memoir about trying to adopt a baby through foster care from the award-winning author of Draw Your Weapons.
'A beautiful, harrowing, and profound memoir about what it means to love and to mother…a powerful, heartbreaking, necessary masterpiece.' Cheryl Strayed, author of Wild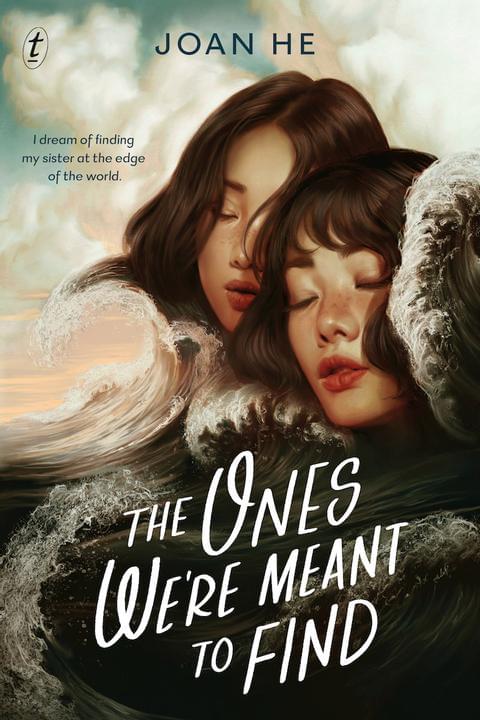 The Ones We're Meant to Find by Joan He
Cee and Kasey think that what they know about each other and their world is true. Both are wrong.
Two sisters. A natural disaster. The search for truth. Joan He's The Ones We're Meant to Find is a clever, thrilling young-adult novel that combines adventure, secrets and questions about our environmental future.
'Smart, twisty and electrifying, this is the work of an astonishing mind.' Davina Bell, award-winning author of The End of the World Is Bigger than Love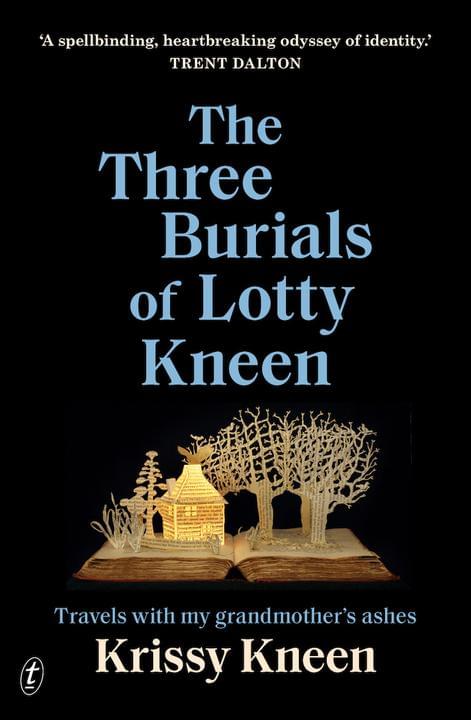 The Three Burials of Lotty Kneen: Travels with My Grandmother's Ashes by Krissy Kneen
When Stella Prize-shortlisted author Krissy Kneen sets out with a box containing her grandmother's ashes, she intends to trace the old woman's early life in Slovenia and Egypt, and perhaps locate some remnants of family. The result is a unique journey into memory, trauma and the lifelong secrets of a towering matriarch.
'A spellbinding odyssey of identity, heartbreaking and deeply human.' Trent Dalton, bestselling author of Boy Swallows Universe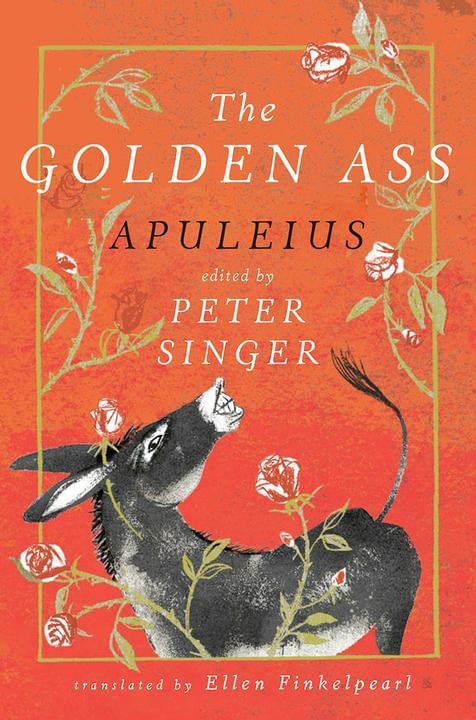 The Golden Ass by Apuleius
Edited by Peter Singer
Translated from the Greek by Ellen Finkelpearl
Illustrated by Anna and Varvara Kendel
This bawdy novel from Ancient Rome is given new significance by renowned Australian philosopher Peter Singer. This rollicking story about a cocky young man who is transformed into a donkey is one of the world's oldest surviving novels, now made accessible to modern readers.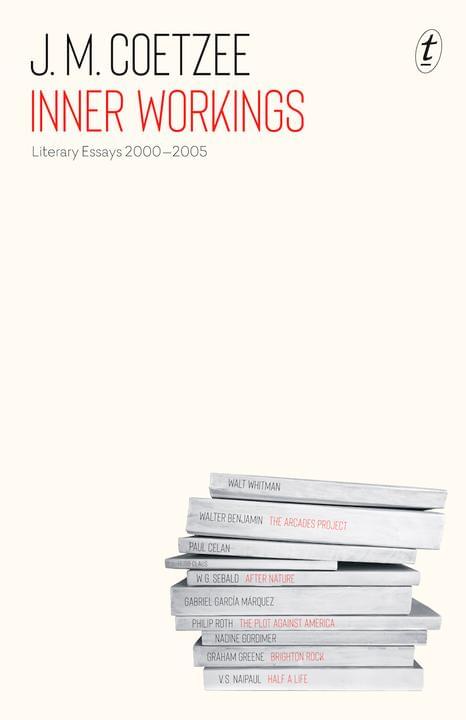 Inner Workings: Literary Essays 2000–2005 by J. M. Coetzee
Inner Workings is the second of three collections of literary criticism by J. M. Coetzee to be republished by Text. It includes concise, accessible introductions to some of the world's greatest writers, by the acclaimed Nobel laureate and two-time Booker Prize winner.

'Freed from literary convention, Mr Coetzee writes not to provide answers, but to ask great questions.' Economist


---
For your chance to win one of our amazing May new releases, visit our Facebook page and tell us which one you would like and why.
The competition is open to AU/NZ residents only. Entries close 23:59 AEST Friday 7 May. Winners will be notified via Facebook (one book per person only).
FRIENDS OF THE CHILLER
SUBSCRIBE TO TEXT'S NEWSLETTER