July New Books and Giveaways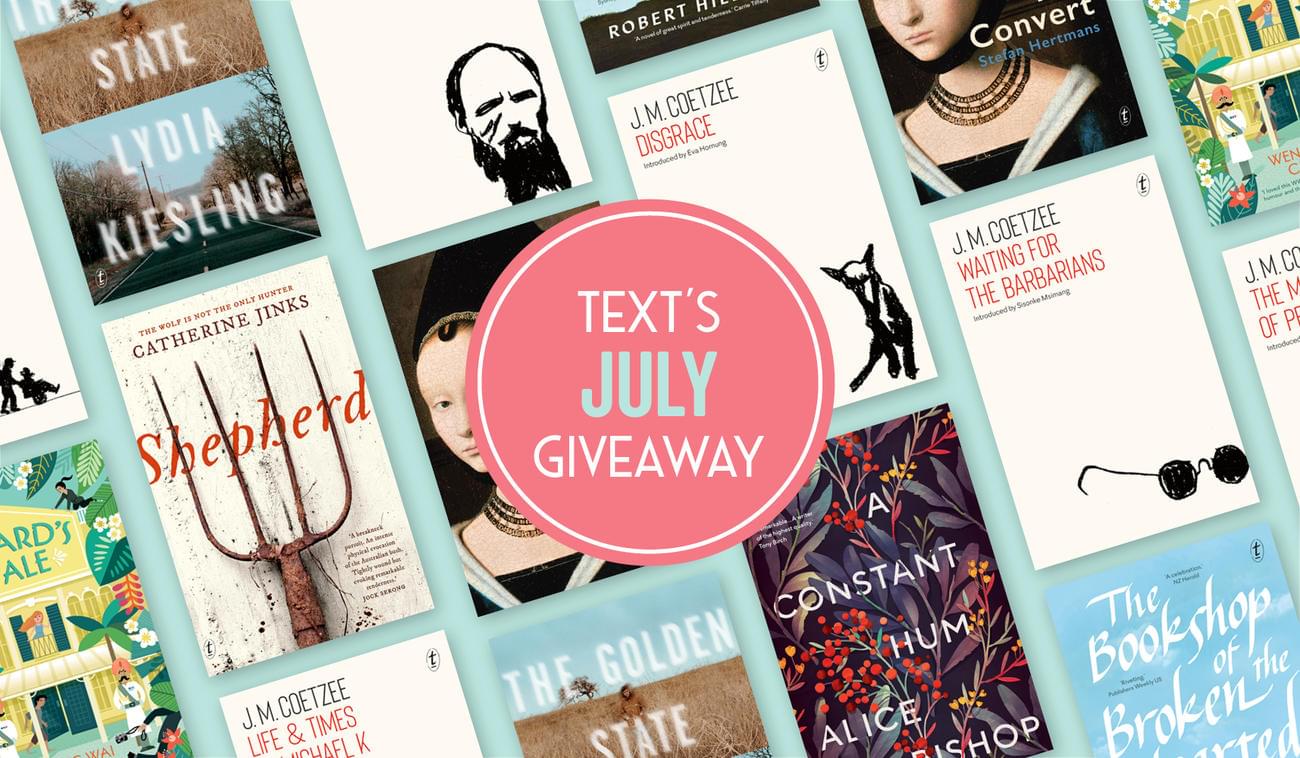 The year is now officially half over – we're on the downhill run to Christmas and there's nothing to do but enjoy the ride. We can't stop the passage of time but we can give you something to distract you on the journey. We have a perfect ten new releases this month and we want to share them with you. Simply make your way to our Facebook page, tell us which of our July books you'd like to read and why, and you'll have a chance of winning a copy. 
---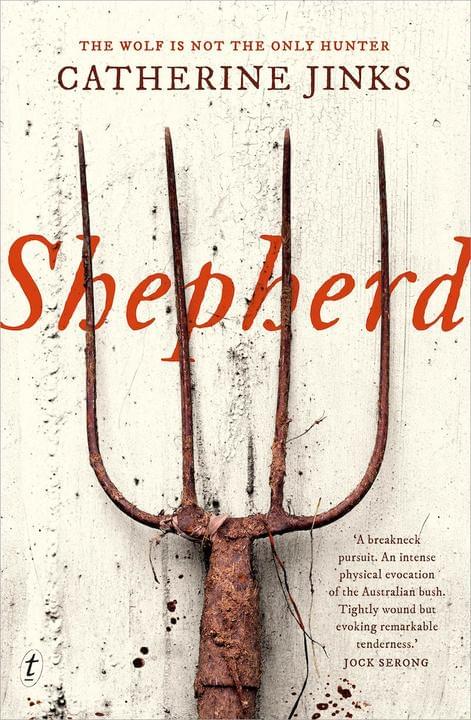 Shepherd by Catherine Jinks

Exiled to a strange and hostile new world, fourteen-year-old convict Tom Clay finds himself on the run from the deadliest predator of them all: man. Compulsive and terrifying historical fiction from renowned Australian author Catherine Jinks, Shepherd is an action-packed novel set in the pastoral landscape of colonial Australia.
'The latest addition to the Australian outback horror genre and will appeal to readers of Jock Serong and Garry Disher.' Readings
---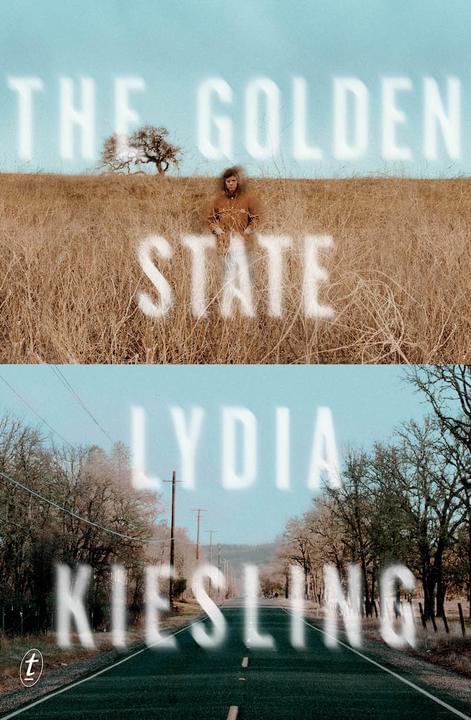 The Golden State by Lydia Kiesling

This feminist reworking of the classic road-trip novel portrays a young woman navigating the worlds of the private and the political in a fractured America. A keenly observed narrative of class and cultural breakdowns, and an intimate portrayal of the joys and fears of motherhood.
'A unique voice...very smart, very funny, and wonderfully empathetic…[A] skilled and promising writer.' Kirkus Reviews


---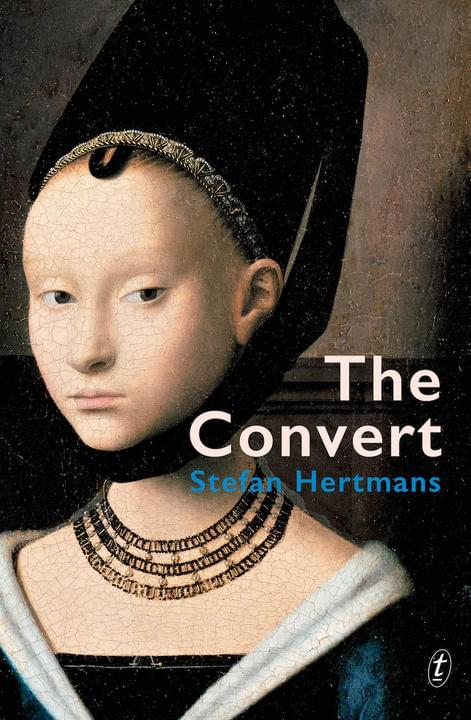 The Convert by Stefan Hertmans 
Based on the true story of an eminent Christian woman of the eleventh century who threw everything away for the love of a young Jewish man, The Convert is both an epic love story and a harrowing portrait of the havoc wrought by holy war.
'Sympathetic remembrance, shaped into lasting elegy.' Australian on War and Turpentine


---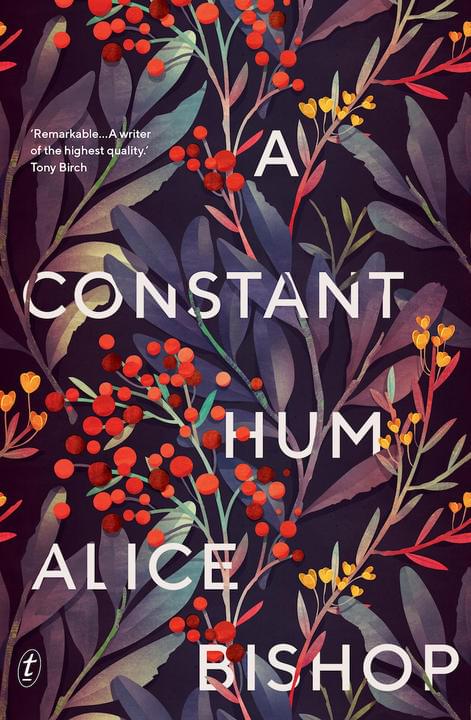 A Constant Hum by Alice Bishop
Alice Bishop grew up in Christmas Hills, Victoria, one of the towns ravaged by the Black Saturday bushfires, and her debut collection is inspired by the real experiences of the survivors. These short stories, from a young and exciting new literary voice, grapple with the aftermath of the disaster with an eye for telling detail. 
'A beautiful book – often understated, but all the more devastating for this...Bishop is an elegant and lyrical writer.' Fiona Wright


---
Starting this month Text will begin publishing the J. M. Coetzee Modern Classics: new editions of the Booker Prize-winner and Nobel laureate's iconic work. Here are the novels that built Coetzee's reputation as one of the most influential authors of the modern era, presented with stylish new covers and  introductions from some of our finest contemporary writers.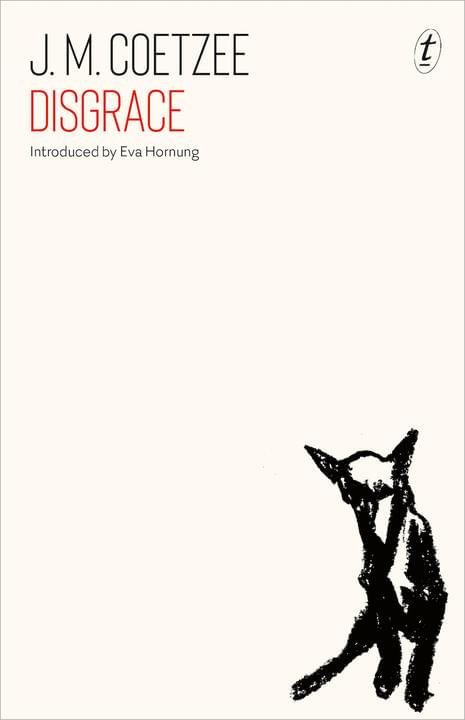 The 1999 Booker Prize-winning novel about a white professor's personal downfall, set against the backdrop of post-apartheid South Africa. Introduced by Eva Hornung.

'A masterpiece…perhaps the best novel to carry off the Booker in a decade.' Independent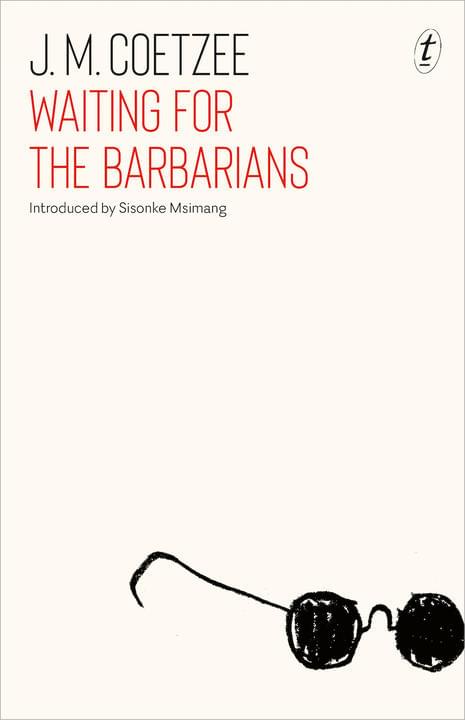 An allegory of oppressor and oppressed: a magistrate working on the frontier of a colonial state begins to question his loyalty to the empire. Winner of the James Tait Black Memorial Prize and Geoffrey Faber Memorial Prize for fiction. Introduced by Sisonke Msimang.

'A real literary event.' New York Times Book Review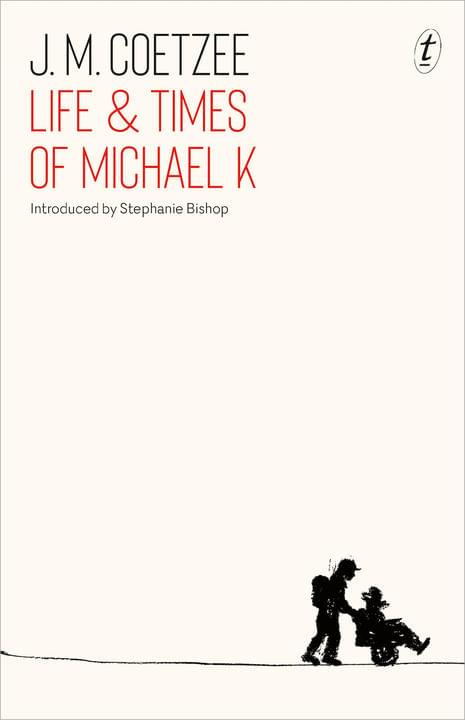 J. M. Coetzee's first Booker Prize-winning novel tells the harrowing tale of a man left stranded and at the mercy of roving armies in a South Africa gripped by war. Introduced by Stephanie Bishop.

'A major work of crystalline intensity.' Los Angeles Times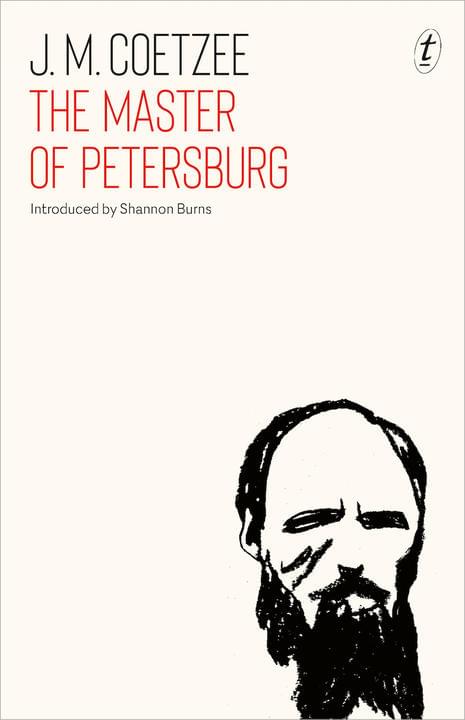 A wildly imaginative and compelling tale of conspiracy and revolution, drawing on the life of the master Russian novelist Fyodor Dostoyevsky. Winner of the 1995 Irish Times International Fiction Prize. Introduced by Shannon Burns.

'A dark and beautifully imagined novel.' Elle


---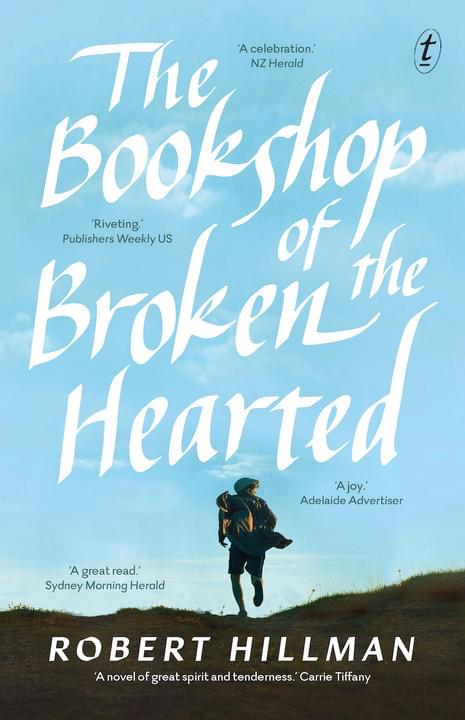 The Bookshop of the Broken Hearted by Robert Hillman

Beloved by booksellers and readers alike, this compelling tale of grief and memory set in a regional Victorian town in the 1960s is now available in a smaller, competitively priced format. 
'A novel of great spirit and tenderness.' Carrie Tiffany


---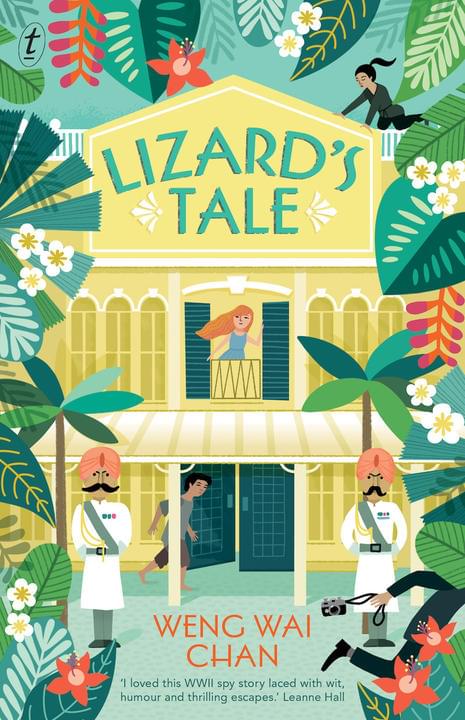 Lizard's Tale by Weng Wai Chan
Welcome to World War II Singapore, where Lizard is a brave and adventurous young boy living by his wits on the streets of Chinatown. Caught up in a dangerous world of Japanese spies and secret operations, Lizard must find out who he can trust in this action-packed adventure for middle-grade readers. Perfect for fans of The War that Saved My Life.

'Funny, moving and full of action.' Leanne Hall


---
For your chance to win one of our fantastic July books, visit our Facebook page and tell us which one you would like and why.
The competition is open to AU/NZ residents only. Entries close 23:59 AEST Sunday 7 July. Winners will be notified via Facebook (one book per person only).


FRIENDS OF THE CHILLER
SUBSCRIBE TO TEXT'S NEWSLETTER