Win a Double Pass to Hannie Rayson's Hello, Beautiful! On Stage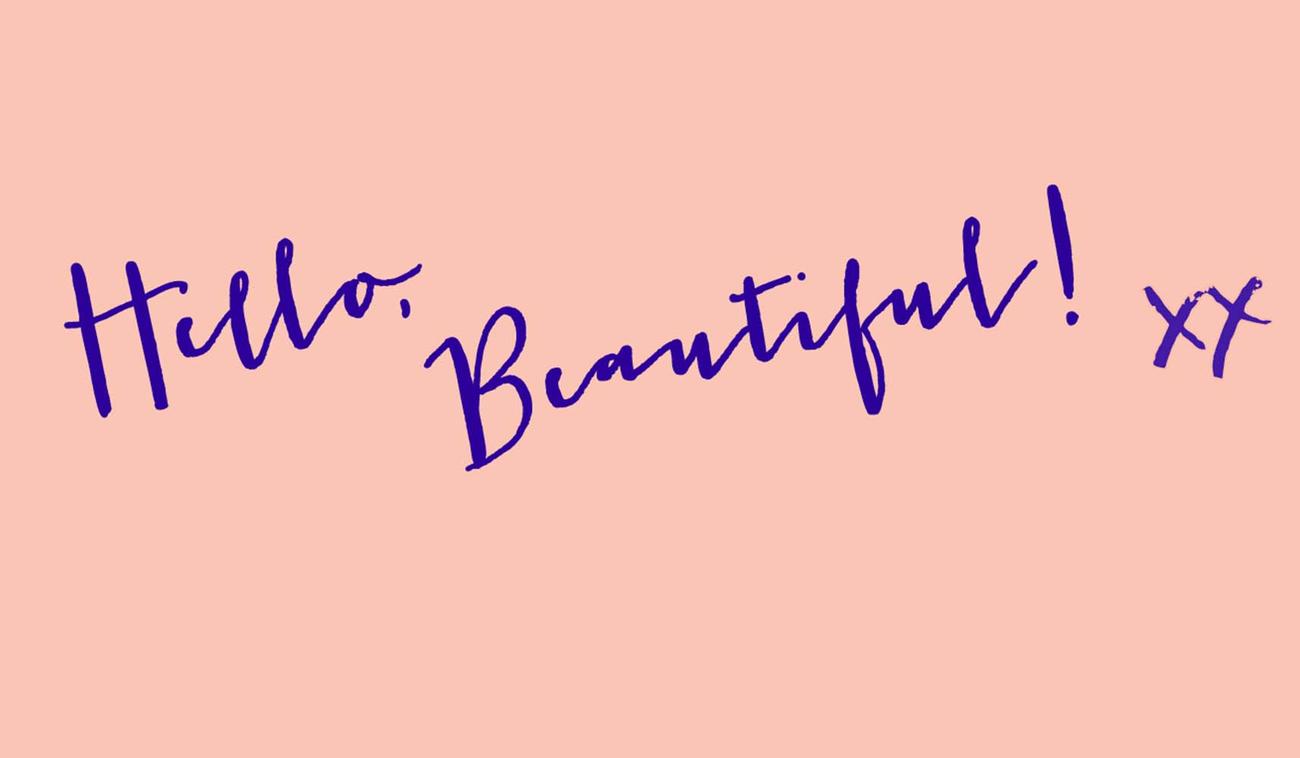 I realise that, despite all the references to my longing to be a writer, two things are apparent. The first is that I don't actually do much writing; the second is that my teenage reflections display absolutely no talent for it. My Diary is prima facie evidence of self-delusion on a grand scale.
Playwright and author Hannie Rayson returns to the Malthouse Theatre to share select stories from her acclaimed book Hello, Beautiful!. In this love letter to Melbourne, told in forty-three vignettes, she pays homage to the city today, its history and its curiosities. Self-deprecating and hilarious, Hannie speaks directly to the audience about her experience of seeking out extraordinary moments in the everyday, in the city that has always been her home.
Hannie Rayson is a playwright and screenwriter. Her works—including Hotel Sorrento, Inheritance and Life After George—have been performed across Australia and internationally. She has been awarded two Australian Writers' Guild Awards, four Helpmann Awards, two NSW Premier's Literary Awards and a Victorian Premier's Literary Award. Her play Life After George was the first play to be nominated for the Miles Franklin Literary Award.
To win a double pass to see Hello, Beautiful! at the Malthouse Theatre on Wednesday 11 May, let us know in the comments what beautiful means to you.
Entries close Friday 6 May.
FRIENDS OF THE CHILLER
SUBSCRIBE TO TEXT'S NEWSLETTER