Halloween Favourites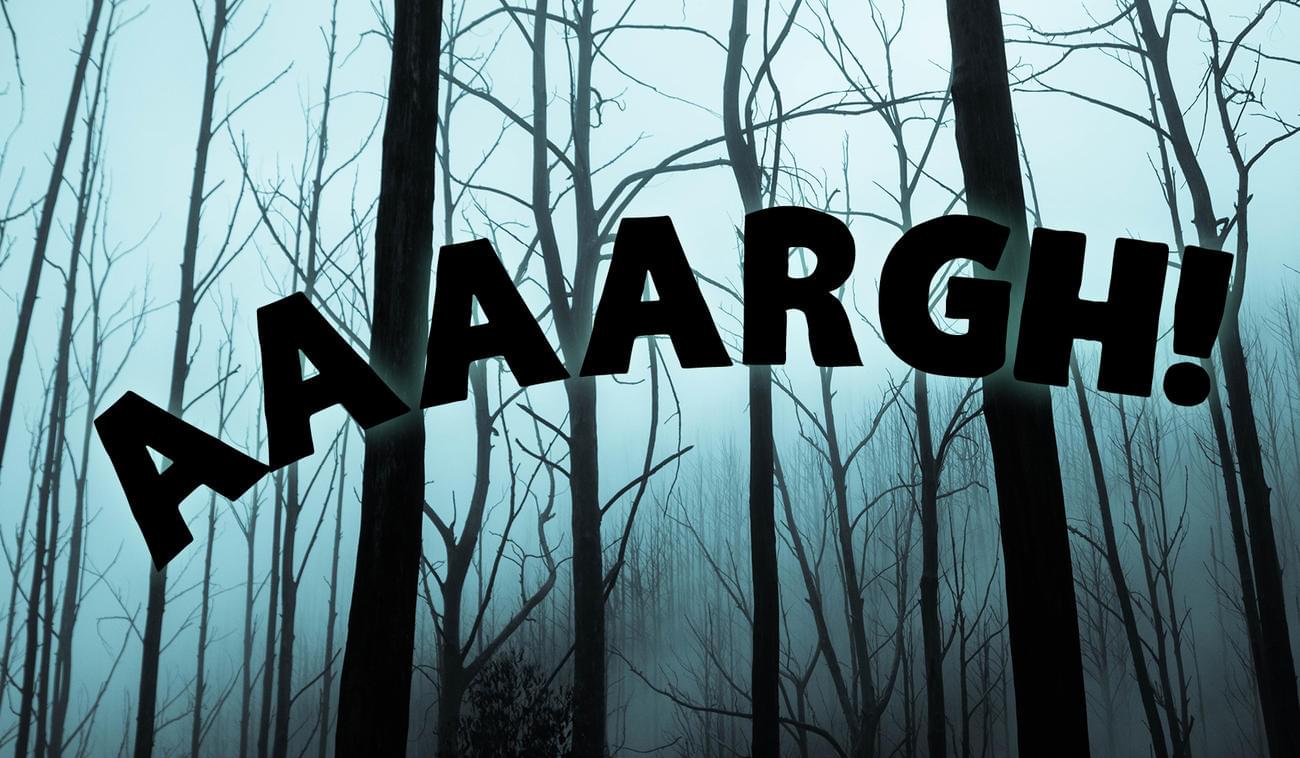 'Double, double toil and trouble;
Fire burn, and cauldron bubble' 
While there's no evidence (that we're aware of) that any of the Weird Sisters' appearances in Macbeth take place on Hallowe'en, the three witches' famous chant has become almost synonymous with dark doings of a spooky nature. In the four-and-a-bit centuries since 'the Scottish play' was first performed, witches, ghosts and other supernatural elements have played a central role in the world's literature. Horace Walpole, Mary Shelley, Edgar Allan Poe, Bram Stoker, H. P. Lovecraft, M. R. James – the history of literature is... *ahem*...haunted by stories of the supernatural.
And so, on this portentous day, we thought we'd bring you some Hallowe'en favourites from the team at Text...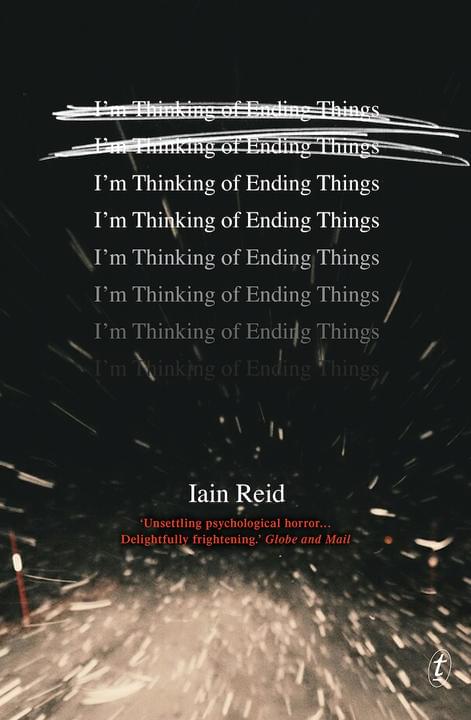 Elizabeth from Editorial chose Iain Reid's debut novel, I'm Thinking of Ending Things (2016) — soon to be a Netflix film directed by Charlie Kaufman! — 'a genuinely creepy trip into a remote landscape. In this story, things are not quite as they seem; a mounting sense of dread keeps you glued to the page.
Her Editorial colleague David agreed and for good measure added Henry James's classic The Turn of the Screw (1898): 'a brilliantly taut novella that never fails to give me the chills — and the perfect companion for a literary Hallowe'en, if you're not going out guising.'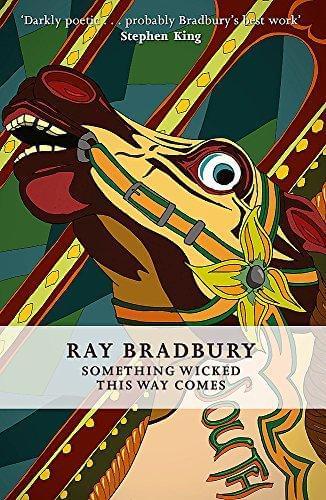 Darren from the Digital department chose a modern classic: 
'I love the hypnotic rhythm of Ray Bradbury's Something Wicked This Way Comes. This is the passport to the October Country. Without ever eliciting a shock or a jump in the reader, it builds tension and atmosphere to the point where it's genuinely surprising to look up from the page and discover that I'm still in my own house and not bodily transported to the American Midwest.
I can almost smell the carnival food and hear the crowd, I can almost feel the slight chill of autumn descending; even more – and this is where Bradbury has no peer – I can feel myself becoming nostalgic for a small-town American childhood that I never had.'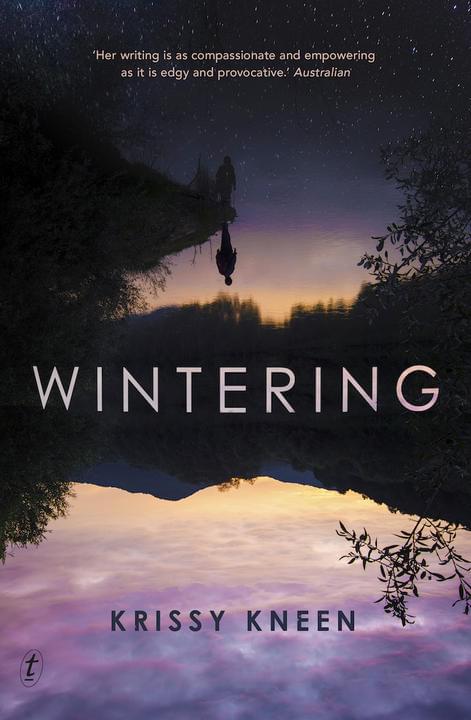 Wintering by Krissy Kneen is Jamila from Publicity's choice:
'It builds this eerie tension and the descriptions of the dense forest in the south of Tasmania leave you feeling physically cold. Even the realists and the scientists will be left wondering about the possibility of the supernatural…'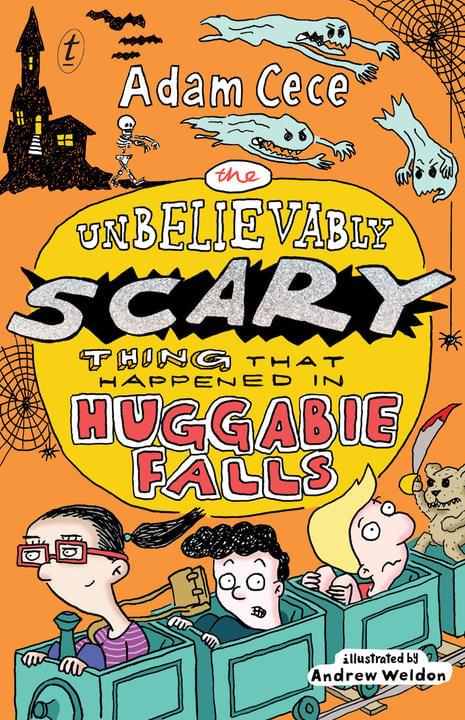 And finally, Imogen from our Design department has chosen a light-hearted spooky treat for you: The Unbelievably Scary Thing that Happened in Huggabie Falls. 
'It's not ghosts and witches and vampires that are a problem this Hallowe'en, it's your irrational fears that you should be most afraid of. Especially if you happen to live in a town called Huggabie Falls and a top-hatted scientist has figured out a way to make them all come to life.
Cue an angry Scottish Brussels sprout, an enthusiastic amateur poet, a bathtub with legs, and a mountain of pigeon poo, all lying in wait. Nothing's too weird or scary in Huggabie Falls, the scariest place on Earth. You'll be laughing and trembling, hoping that Kipp, Tobias and Cymphany can once again save the day.'

So there you have it: a selection of fun and scary books for all. Now lock all the doors, settle back in bed, hide under the blankets and enjoy.
FRIENDS OF THE CHILLER
SUBSCRIBE TO TEXT'S NEWSLETTER