fridayfrivolity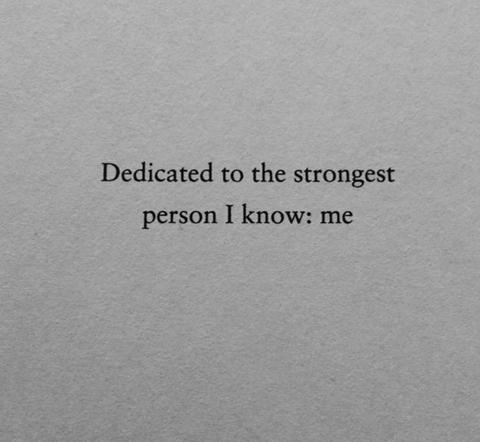 26 excellent book dedications.
I wonder what it's like to be a housekeeper. I bet it's really interesting and authentic, probably. My prestigious literary novel.
'The Man, The Writer, and His Cigarette': photos of male authors posing with cigarettes, recreated.
Jeff Bezos
Believed he was Jesos
A blogger is drinking his way through every drink mentioned in a Pynchon novel.
Infographic: the 16 punctuation marks, in order of how much they do.
A facsimile of the very first rhyming dictionary, originally produced in 1570.
5 of the best literary frenemy pairings.
Do You Know What Would Be Very Sad? So Many Things; Let's List Them All
Every Irish novel ever.
FRIENDS OF THE CHILLER
SUBSCRIBE TO TEXT'S NEWSLETTER