fridayfrivolity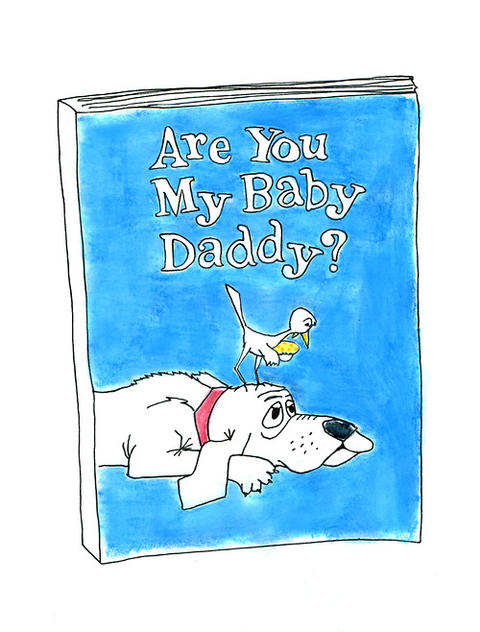 Are You My Baby Daddy? and other Dirty Library titles we'd like to read.
Authors name their favourite first lines of books.
i need a peach
can it wait?
not really
there's like
a bunch of mermaids here
and they definitely hate me
Texts from J Alfred Prufrock.
It's probably best not to be eating anything when you read this piece on the bizarre art of binding books in human skin.
Men wore corsets, and other things you didn't know about the world of Jane Austen.
Famous authors make up hypothetical pen names and think about the books they'd write under them.
'The Mouse, the Bird and the Sausage', and other forgotten Grimm's Fairy Tales.
'Sometimes I hide the hands by saying characters had really long sleeves or having them stand behind tables, but that starts to feel awkward,' said Milligan, adding that no matter how much he practices writing about hands, 'they always come out weird.' Frustrated novelist no good at describing hands.
FRIENDS OF THE CHILLER
SUBSCRIBE TO TEXT'S NEWSLETTER