fridayfrivolity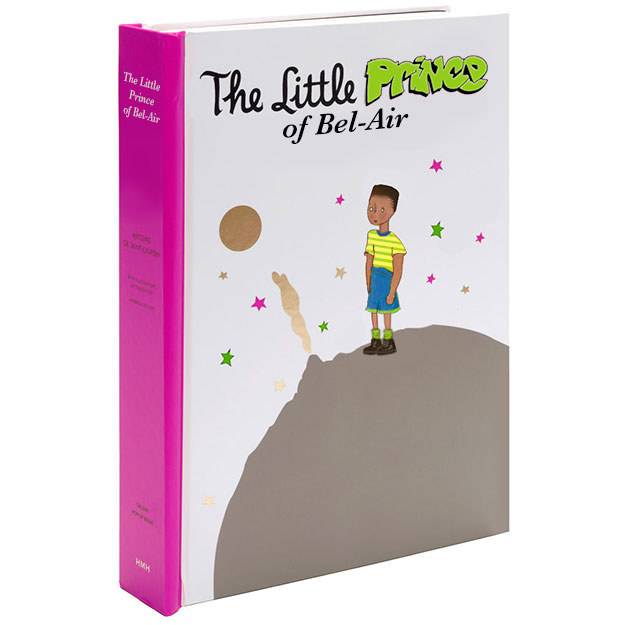 90s book titles that should actually exist.
The periodic table of storytelling.
You are what you read: bookshelves of famous people, visualised.
25 books every writer should read.
She cried out of her eyes. One of the eyes had a little freckle in it, which made her disgusting.

Flaws only a protagonist could have.
The top 5 embarrassing misprints.
Yes, I will listen to Tom Hiddleston read me Sonnet 18, thank you.
Quiz: which writer wrote the word or phrase first? (I did embarrassingly badly on this.)