fridayfrivolity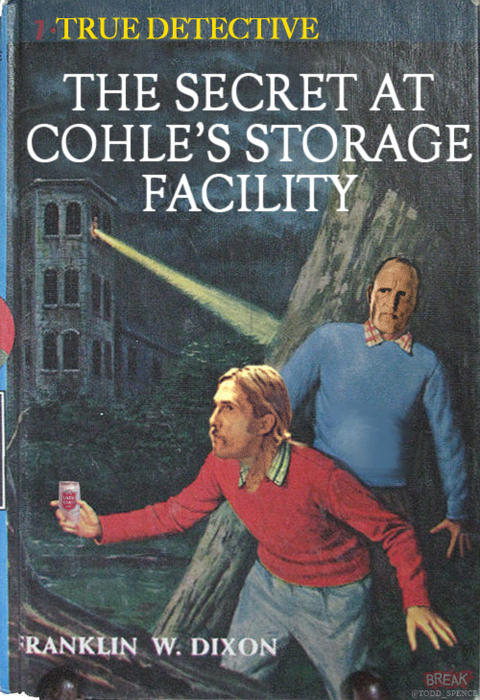 True Detective, if it were a series of Hardy Boys books.
I saw the best minds of my generation
Destroyed by madness, starving hysterical naked
See me and hope I'm intoxicated or slightly faded
18 famous literary first lines perfectly paired with rap lyrics.
Book suggestions based on your favourite 90s album.
These are some beautiful photos of places you've only visited in novels.
"It's really hard for me to trust people," I said.
"Me too," she said.
"Want to trust me, though?" I asked.
"Okay," she said.
Just a normal, bestselling teen.
The 9 most mischievous literary pranksters.
Literary characters you should not invite to a dinner party.
And now I'm off to one of these bookshops that are also bars.
FRIENDS OF THE CHILLER
SUBSCRIBE TO TEXT'S NEWSLETTER