fridayfrivolity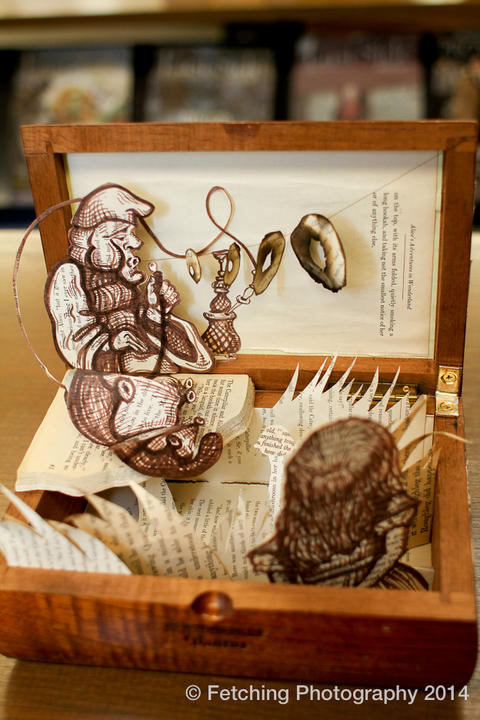 These tiny book dioramas are adorable.
The world's most beautiful books, made by a 'book architect'.
Very cool: famous authors dress up as their favourite characters from children's literature.
'Let books make your world bigger': 5 reading rules for book lovers of all ages.
7 companies that should have their own writers' residencies.
Fit to print: a catalogue of the hilarious contortions the New York Times has to make to avoid using swears.
The best drinks in literature.
ROMEO: hi

JULIET: hi

i dont even want to be here

i f-cking hate my parents

FRIENDS OF THE CHILLER
SUBSCRIBE TO TEXT'S NEWSLETTER