fridayfrivolity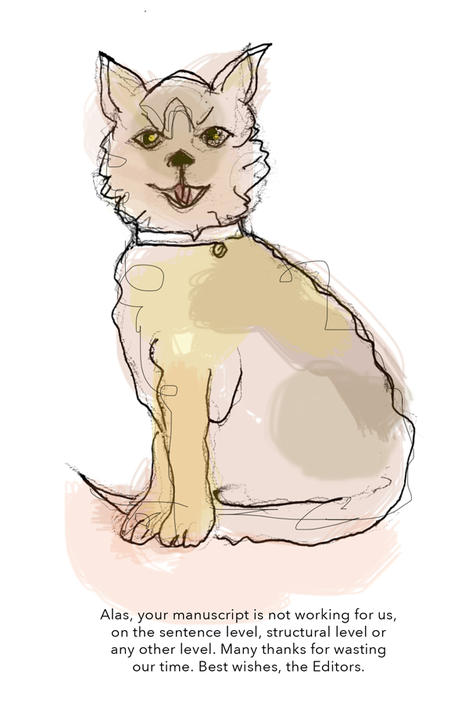 Mean rejection letters and pictures of domestic animals.
9 unsettling meals in literature.
From Gertrude Stein to Andy Warhol: dramatic readings of famous rejection letters.
Can you tell the difference between a human writer and a robot?
The 10 funkiest novels for music lovers. (Not writing 'funky' in quote marks feels…wrong.)
The 10 best fictional evil children. (I am disappointed at the lack of female representation on this list.)
10 compelling unnamed protagonists in literature.
Literary pet peeves: what are the errors, phrases and words that most annoy you?
The 40 worst book covers and titles.
Quiz: Did Shakespeare write it? (Best answer: 'No. "Make it work" is Tim Gunn's catchphrase on the television show Project Runway.')
'I enjoyed listening to Madonna': 10 rejection letters sent to famous people.
FRIENDS OF THE CHILLER
SUBSCRIBE TO TEXT'S NEWSLETTER