fridayfrivolity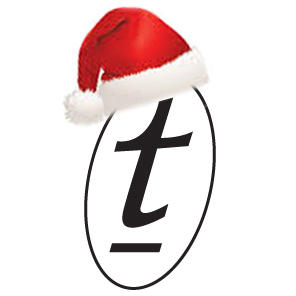 This is our last #fridayfrivolity of the year. We'll revel in literary oddities again in 2014. Have a safe and happy holiday!
14 places to talk to a stranger about books.
Literary facts about Christmas. Did you know that Tiny Tim was originally going to be called 'Little Fred'? It seems so…wrong.
A book gift guide for every stage of a relationship, in case you've ever wondered what book to give someone who doesn't realise the break-up was their fault.
Stereotyping you by your favourite book of 2013.
The 25 most stylish men in literature.
Literary snobs: a ranked taxonomy.
'…if you ask me, everything about The Hobbit: The Desolation of Smaug is 100 percent straight-up baller.' J.R.R. Tolkien reviews the movie.
FRIENDS OF THE CHILLER
SUBSCRIBE TO TEXT'S NEWSLETTER