fridayfrivolity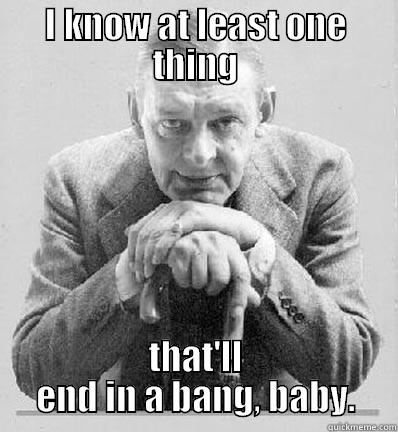 The 10 most dramatic deaths in fiction.
Some fantastic tattoos inspired by children's books. Red Riding Hood is my favourite.
The best parties in literature (to which you weren't invited).
9 proofreading marks for correcting people on the internet.
What Would Shakespeare Tweet? 12 literary legends on Twitter, imagined.
I drew you something
oh wow
is it horrifying?
no
do you promise?
William?
do you promise me that it's not horrifying?
i drew you something
Texts from William Blake.
20 classic YA heroines, ranked.
Austria gives off a seductive smell. The 10 funniest bits in Morrissey's autobiography.
FRIENDS OF THE CHILLER
SUBSCRIBE TO TEXT'S NEWSLETTER