Friday Links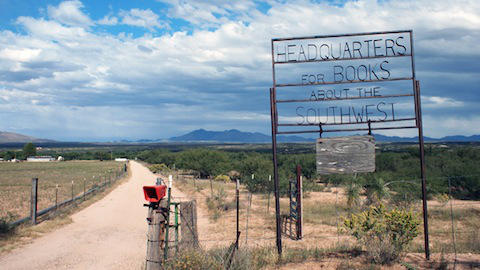 8 beautiful bookstores in residential spaces.
Rejection is an unpleasant experience. Take the edge off it by playing some rejection bingo.
Snoutfair, wonder-wench and other delightful words that should never have gone out of style.
Eat, Pray, Murder: how to tell which member of your book club is secretly a homicidal maniac.
God said, 'I need somebody willing to get up around 11, update his tumblr, work four hours in a coffee shop, update his tumblr again, drink a High-Life and then go to the Mission and stay past midnight talking about "second act problems" in his unwritten play.' So God made a writer.
FRIENDS OF THE CHILLER
SUBSCRIBE TO TEXT'S NEWSLETTER