Friday Links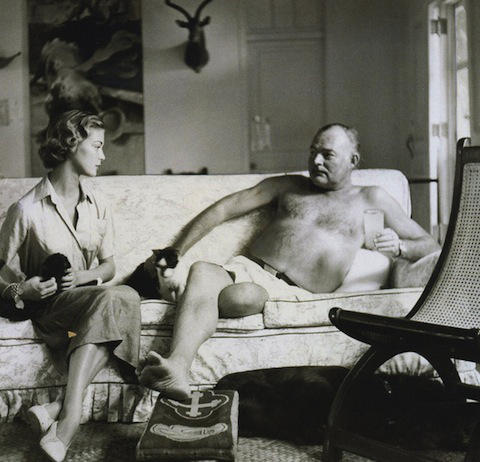 20 highly sexy photos of highbrow authors.
Anne Sexton says it's the sexiest meal of the day and Bilbo Baggins likes it so much he has it twice: what a character's breakfast choices say about them.
The lovely literary window displays at Bergdorf Goodman.
Lolita in 185 book covers, 37 countries and 56 years.
Wrath Grapes: if Strunk and White retitled some famous novels.
The 30 best places to be if you love books.
This up-cycled speaker gives a new meaning to the term 'audio book'.
Gorgeous, delicately structured letters made out of wireframe.
A list of performance-enhancing drugs for writers, illustrated.
FRIENDS OF THE CHILLER
SUBSCRIBE TO TEXT'S NEWSLETTER