Friday Links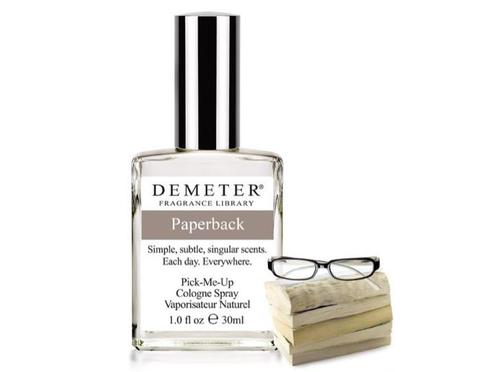 7 fragrances inspired by literature.
Oh, those literary rogues! A list of the top misbehaving authors.
Great literary characters inspired by real-life famous people.
Mark Twain didn't say 'there are three kinds of lies: lies, damned lies, and statistics', after all: that and other literary misquotes.
7 books that would make good TV shows.
I'm going to spend all weekend watching these great animations of classic literary works.
The talking poo in The Corrections, and other notorious parts of famous books.
Hunka-hunka-burning dreamboats: the most attractive men in literature.
Here's a small selection of the many colorful epithets she flung at critics over the years: 'auctioneering agents of Satan'; 'bands of assumptionists'; 'bastard donkey-headed mites'; 'clay crabs of corruption'; 'denouncing Arabs'; 'evil-minded snapshots of spleen'; 'genius scathers'; 'hogwashing hooligans'; 'rodents of state'; 'street Arabs'; and 'vicious vandals.' Ros might not have been up to much as a novelist, but she would have been excellent at coming up with names for punk bands. Amanda McKittrick Ros, the worst novelist in history?
The now-infamous rejacketing of Sylvia Plath's The Bell Jar has inspired some great parodies.
FRIENDS OF THE CHILLER
SUBSCRIBE TO TEXT'S NEWSLETTER