Friday Links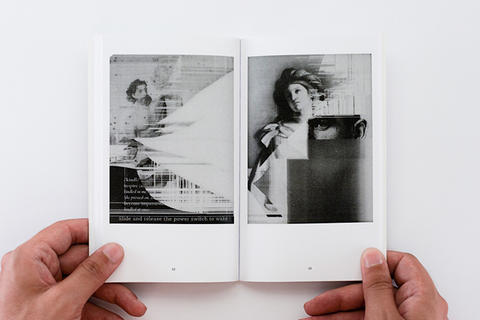 56 Broken Kindle Screens: a print-on-demand book of found photos of broken Kindle screens.
A ranking of literary devils by their relative fearsomeness.
Here's a century of bookmobiles, and here's to a century more.
Today's quota hawks, who complain about the exclusion of women from the American literary canon, have every reason to cheer the rankings from 1929. Not only do women head the list, but nine of the top 25 are women. A 1929 ranking of the best American novelists.
School photos of twenty famous authors. Beckett as a young boy? I see it but I don't believe it.
The fifty coolest book covers ever, according to ShortList.
A brilliant TED video on how fiction can change reality.
FRIENDS OF THE CHILLER
SUBSCRIBE TO TEXT'S NEWSLETTER