Don't Miss our YA and Children's Titles this Christmas!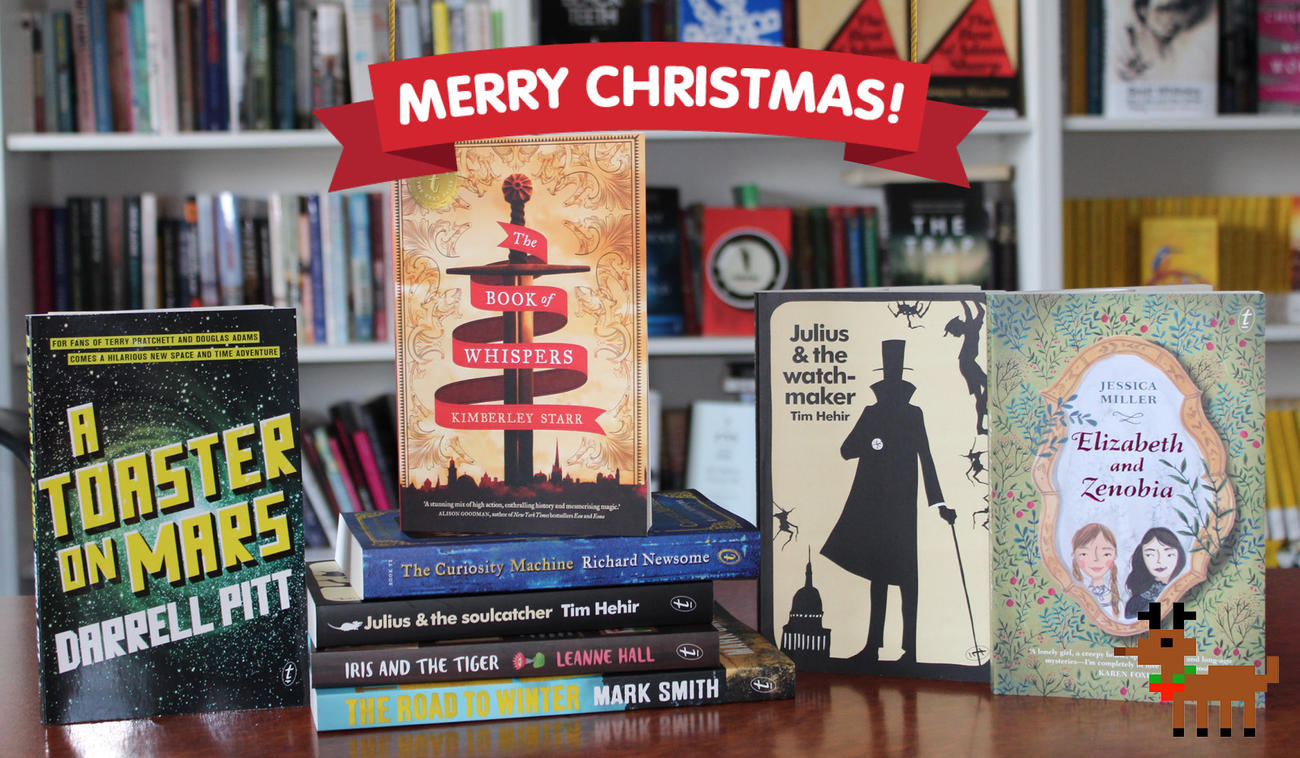 2016 has brought a haul of brilliant Text YA and children's books. If you love YA and you missed any of these this year—well, you know what to do!
I loved Mark Smith's The Road to Winter, an exciting adventure about courage, survival and friendship. It's set on Victoria's rugged surf coast—one of my favourite places in the world. You can pretty much smell the sea and hear the waves. (Psst: sequel coming in 2017.)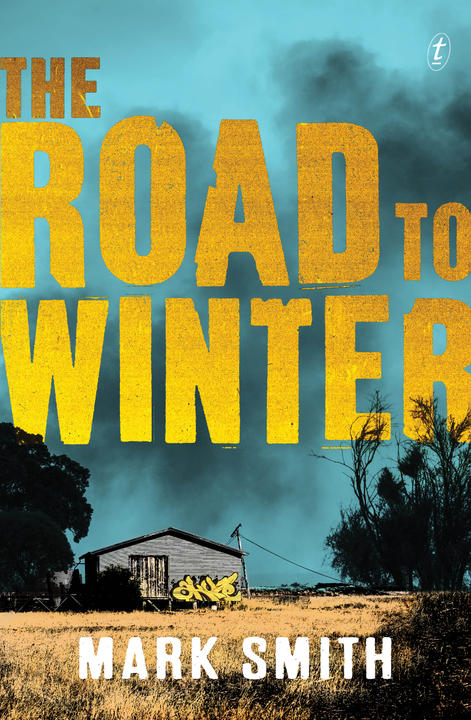 Kimberly Starr's Text Prize–winning The Book of Whispers will take you on a journey through mediaeval Italy and Turkey, where the forces of good and evil are ever locked in battle, and where demons feast on misery and pain. The final book of Richard Newsome's Billionaire series hit the bookshops this year. The Curiosity Machine has Gerald and his friends caught up in a dangerous mystery that could bring all human life to an end, and somehow even all those billions of dollars don't look like being enough to stop it.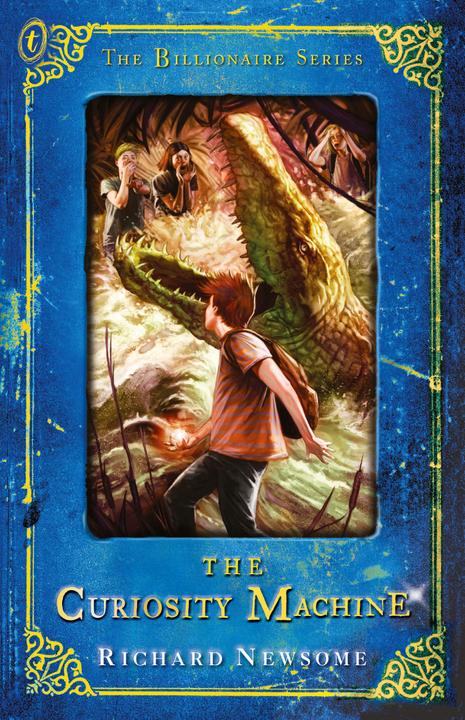 Tim Hehir's brilliant time travel book Julius and the Watchmaker got a whole new look to coincide with the sequel Julius and the Soulcatcher. Orchids are now top of my list of things to be terrified of. Seriously, if you have one you'll want to lock it in a very secure cupboard while you're reading this latest instalment of Julius's adventures.
And speaking of things to be most afraid of, Elizabeth in Jessica Miller's wonderful middle-grade novel Elizabeth and Zenobia is afraid of almost everything—black piano keys, gloves without hands in them, hardboiled eggs and seagulls just for starters—which is a problem when Zenobia wants to search for a spirit presence in Witheringe House and when the plants of the wallpaper pattern start to send tendrils out into the house. Elizabeth and Zenobia is just the book I would have loved when I was nine or ten, or eleven or twelve or—actually, I love it right now.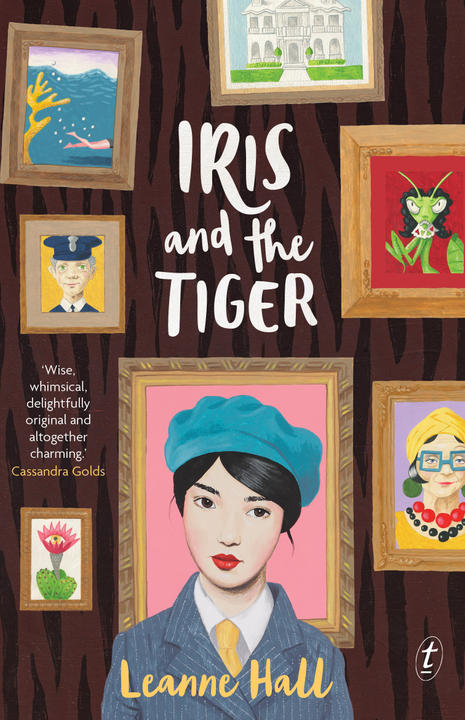 More than a few strange things come to life in Leanne Hall's Iris and the Tiger. If you feel like a trip to Spain and you like surreal art and surreal goings on, this is definitely one for you.
If you'd like to go back in time to World War II, Kimberley Brubaker Hadley will introduce you to a character you'll fall in love with. Ada in The War that Saved My Life is kept hidden away from the world in London, never allowed to venture outside, until she becomes a war evacuee and life opens up for her in the English countryside. German planes overhead, a spy, a pony, and a girl with the spirit to triumph over the odds—there's so much to love in this book.
If you like books that are dark and scary and filled with emotion, Elena Ferrante's beautiful picture book The Beach at Night about a doll left behind on the beach is the one for you. But take care, this is not a picture book for little tots.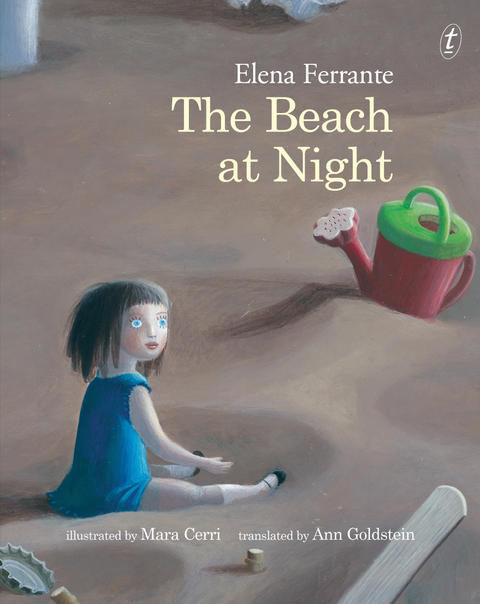 If fantasy's your thing, Meg Caddy's Waer will take you on a dangerous journey to a place called Luthan with Lycaea, half-human half-wolf, and fortunately for her, total weapons expert. If you like Terry Pratchett and Douglas Adams then there's no question you'll love Darrell Pitt's hilarious new space and time adventure A Toaster on Mars.
What a great year for young adult readers. And the best news…
You don't have to be young to love reading YA.
FRIENDS OF THE CHILLER
SUBSCRIBE TO TEXT'S NEWSLETTER