December New Books and Giveaway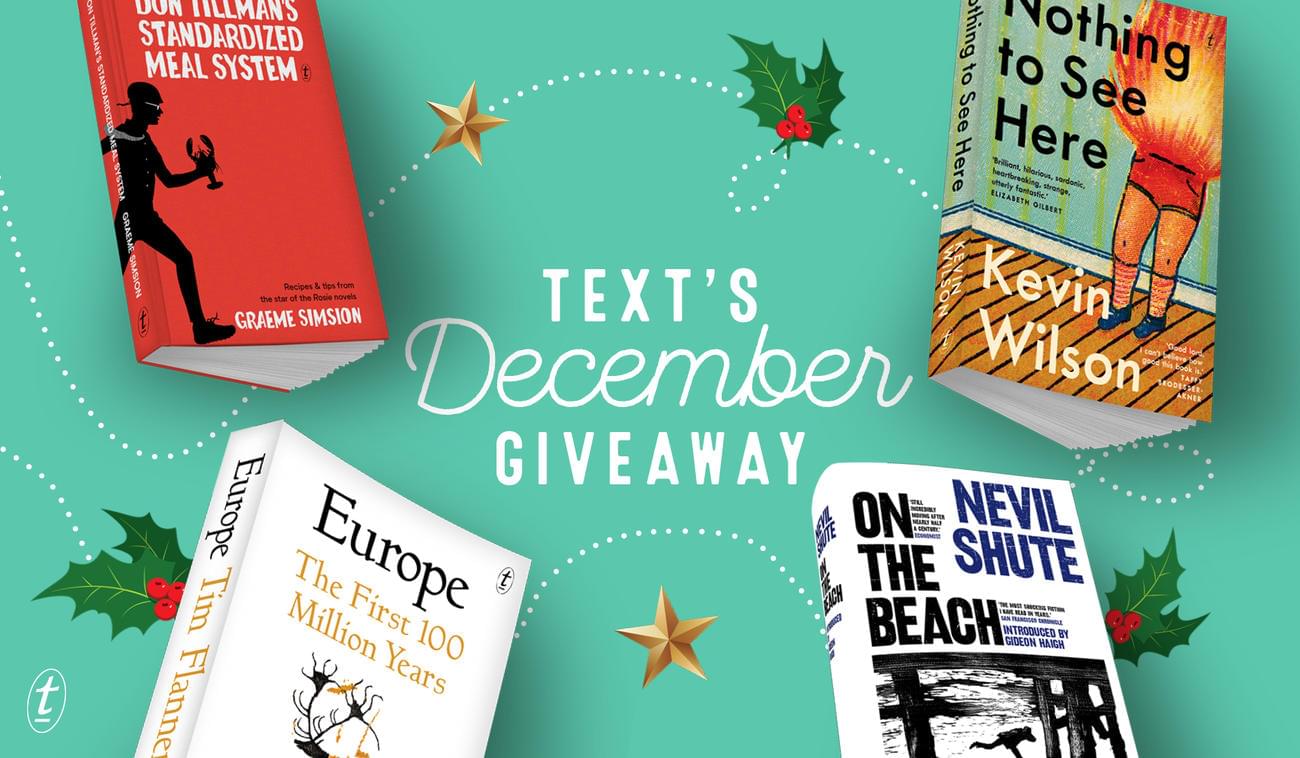 Our latest new releases offer history, humour, high drama and haute cuisine to close out the year. The selection this month is smaller than usual – just a fantastic four titles – but the upside is you've probably got time to read all of them before Santa makes his rounds on Christmas Eve. And you can win a copy of one of them just by visiting our Facebook page and telling us which one you'd like to read and why. 
---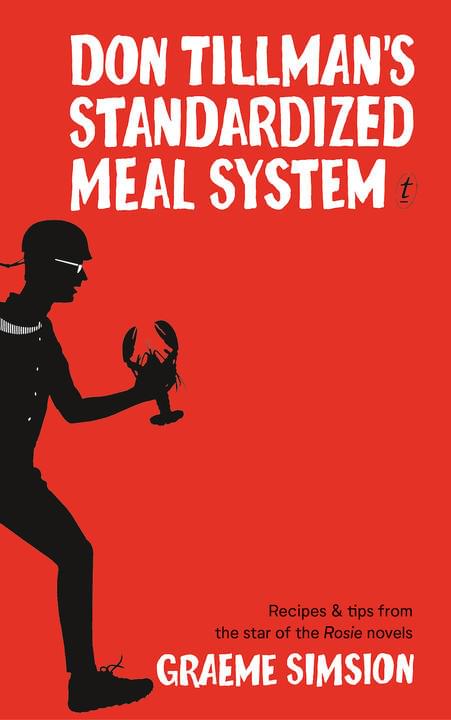 Don Tillman's Standardized Meal System: Recipes and Tips from the Star of the Rosie Novels by Graeme Simsion
A most apposite Yuletide gift for the aficionado of a certain bestselling trilogy. Here, in the characteristic idiom of the narrator of the 'Rosie' trilogy, is a comprehensive instruction on the modus operandi, ingredients and tutelage to aid you in the construction of a personalised adaptation of his fabled culinary and nutritional discipline.  Excellent.
'[Don Tillman] has almost transcended the boundaries of fiction to become a geek icon.' Guardian


---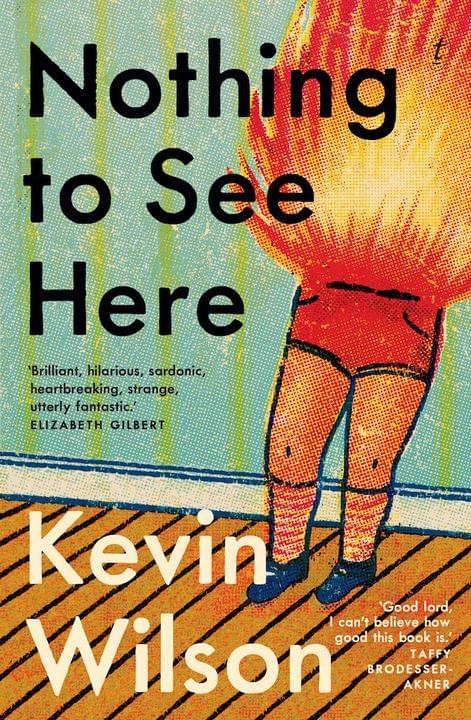 Nothing to See Here by Kevin Wilson
When she gets a letter from estranged friend Madison pleading for her help looking after her twin stepkids, Lillian figures she has nothing to lose by accepting.  However, there's a catch: the twins spontaneously combust when they get agitated. A heartwarming and blisteringly funny tale of family, friendship and fire. Hilarious, compassionate, unputdownable, this New York Times bestseller is a perfect summer read from the award-winning author of The Family Fang.
'Good Lord, I can't believe how good this book is…It's wholly original...You're laughing so hard you don't even realize that you've suddenly caught fire.' New York Times


---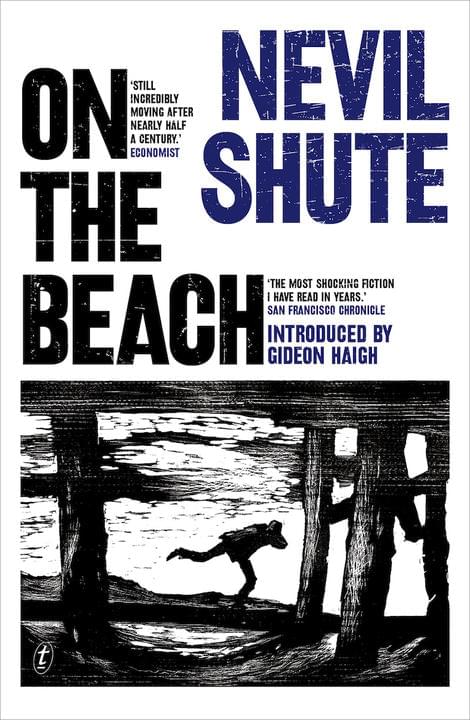 First published in 1957 – and famously adapted for the screen soon after, in a film starring Gregory Peck and Ava Gardner – On the Beach is the perhaps the greatest work of popular fiction about the end of the world. Nevil Shute's influential Australian classic is now republished in a handsome hardback with a major new introduction from Gideon Haigh. 
'The most evocative novel on the aftermath of a nuclear war.' The Times



---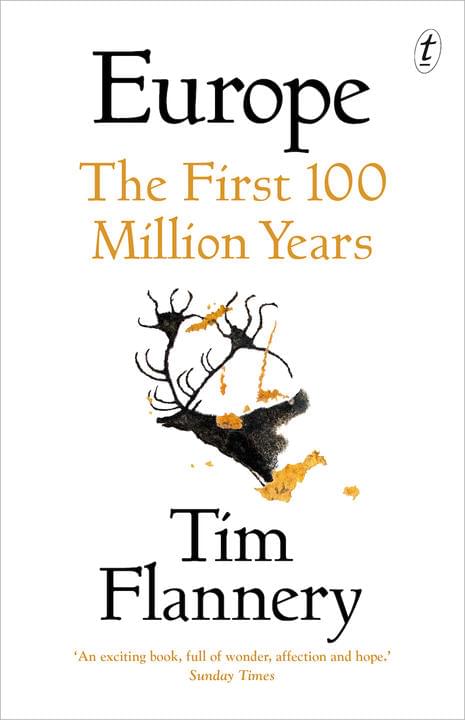 Europe: The First 100 Million Years by Tim Flannery
NEW FORMAT
A surprising and absorbing look at the first 100 million years of Europe's development. Both an ecological history and an enthralling story of life itself, Europe details the extraordinary growth and transformation of this remarkable continent. One of Tim Flannery's most exciting works of non-fiction, now in a smaller, competitively priced format.
'An exciting book, full of wonder, affection and hope.' Sunday Times


---
And that finishes up the year for us. 2019 has seen bestsellers, award winners, exciting debuts, beloved classics, fascinating non-fiction, enthralling fiction, humour and heartbreak, and books for young and old. You can find a full list here and a selection of highlights here.
Merry Christmas from all at Text!


For your chance to win one of our amazing December books, visit our Facebook page and tell us which one you would like and why.
The competition is open to AU/NZ residents only. Entries close 23:59 AEST Sunday 8 December. Winners will be notified via Facebook (one book per person only).

FRIENDS OF THE CHILLER
SUBSCRIBE TO TEXT'S NEWSLETTER