Burn: The Rephaim Book 4, #1 on the iBooks YA Bestseller List!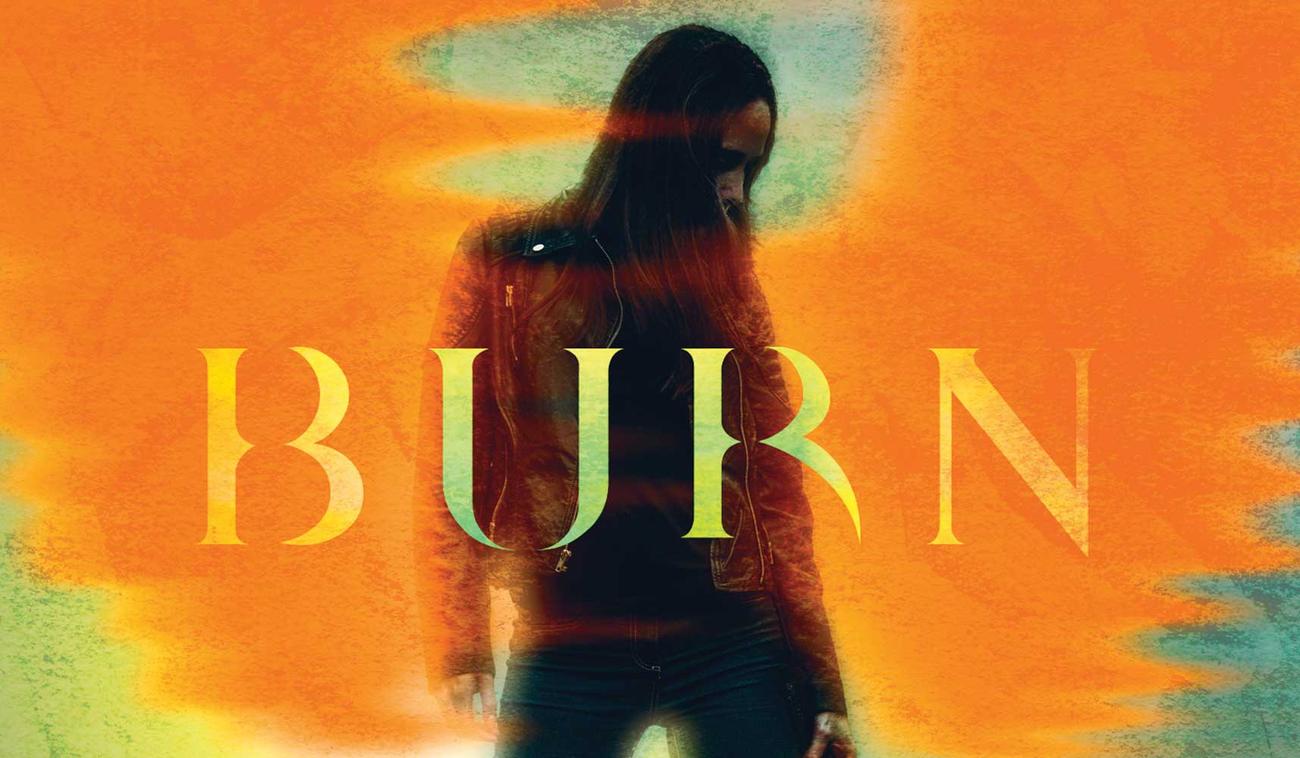 Love. Nightmares. Angels. War.
Burn, the long-awaited finale to Paula Weston's paranormal Rephaim series, hit the shops last week and went straight to number one on the iBooks bestselling young-adult list. 
'What do you remember?' Jude keeps his voice low, doesn't move closer. I press my lips together. Memory after memory rises up like a wave, crashes down. Replaced by another; they just keep coming.
Gaby is back. And, suddenly, she remembers everything.
For a year she believed she was a backpacker chilling out in Pandanus Beach. Working at the library. Getting over the accident that killed her twin brother.
Then Rafa came to find her and Gaby discovered her true identity as Gabe: one of the Rephaim. Over a hundred years old. Half angel, half human, all demon-smiting badass and hopelessly attracted to the infuriating Rafa.
Now she knows who faked her memories, and how—and why it's all hurtling towards a massive showdown between the forces of heaven and hell.
More importantly, she remembers why she's spent the last ten years wanting to seriously damage Rafa. 
Burn completes The Rephaim series in smouldering, heart-stopping style. A must-read for fans of Lauren Kate's Fallen series and Laini Taylor's Daughter of Smoke and Bone. 
If you've somehow missed this amazing series, catch up with books one to three—Shadows, Haze and Shimmer.
Find out 'where the magic happens' for Paula in this interview with Kirsty Eagar. Or follow her on Twitter and Facebook.
And if you're lucky enough to be in sunny Queensland, Paula is out and about signing books, so try to catch her in a bookshop near you. See her event listings here.
Praise for The Rephaim series
'The best angel-themed paranormal series I've ever read.' ALPHAreader
'Late for dinner, late for work, late late late. Thanks so much, Paula Weston, I picked up Shimmer and forgot everything else.' Adelaide Advertiser
'The Rephaim is an excellent example of everything that is amazing about YA literature, and Burn a thrilling, bittersweet conclusion.' Speculating on SpecFic
'The smart-mouthed character of Rafa kicked the Edwards, Peters and Jacobs of the YA world to the kerb. If only he were real.' Sun Bookshop 
'If you told me last week that I'd be fan-girling over a YA urban fantasy series I would've stared at you blankly then hurled a copy of Friday Brown at your face...I loved this book. Loved. And it's an angel book.' Trinity Doyle, author of Pieces of Sky, on Shadows
'I have been dying to get my hands on the third book of The Rephaim series ever since Haze officially turned The Rephaim series into my favourite angel series ever. The tension is palpable and the pacing is sharp making Shimmer the most fierce and kick-arse book in the series so far...I haven't been this pumped for a series since those early Hunger Games days.' Inkcrush blog
'Beautiful writing, witty dialogue, badass characters and an intense and richly crafted tale, what else can you ask for? If you want an angel series that will blow your mind away, this is the one. Now, I only have one question: where's book 4?' YA Midnight Reads
FRIENDS OF THE CHILLER
SUBSCRIBE TO TEXT'S NEWSLETTER