Six Brilliant Books That Would Make Great Films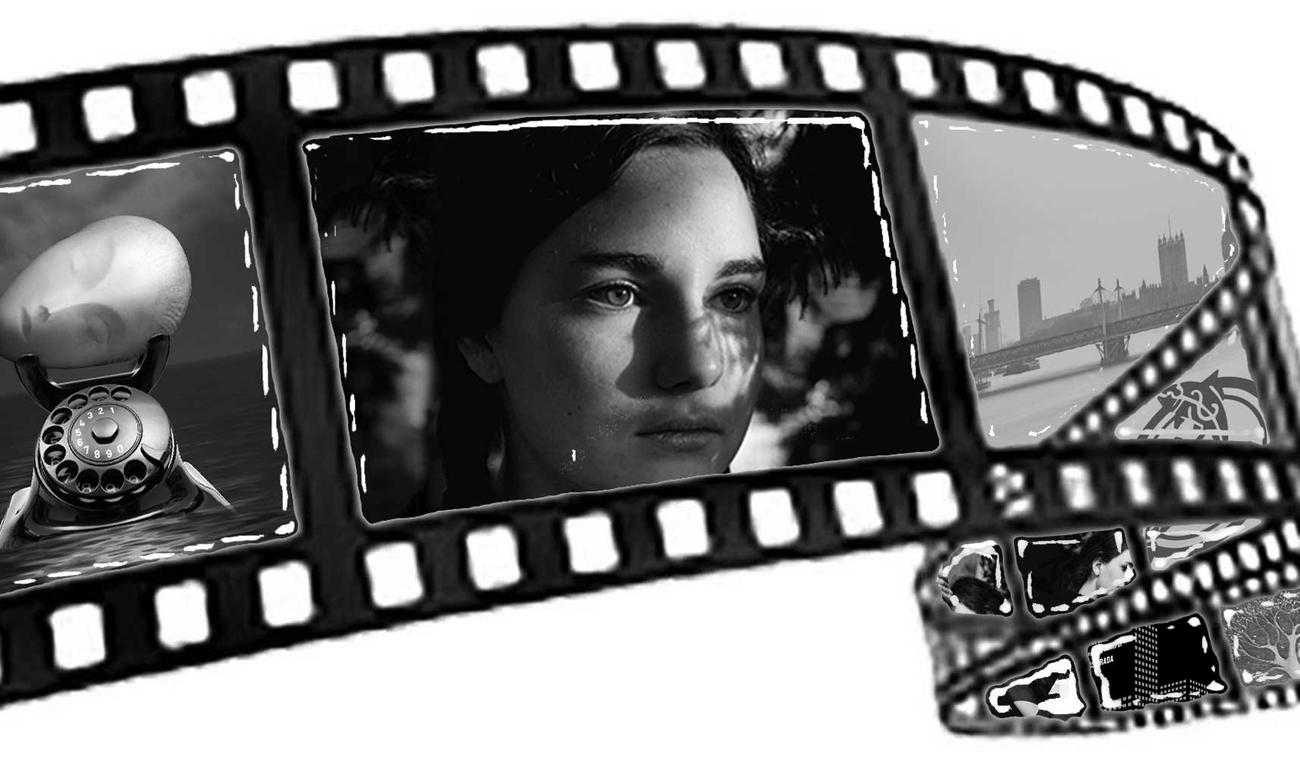 What happens when you take an absolutely charming and bestselling book, add the brightest Hollywood movie star and mix it with one of the best directors of our time?

It's got to be awesome, right?
We're falling over ourselves with delight at the news that Jennifer Lawrence is going to star as the feisty Rosie in the adaptation of Graeme Simsion's The Rosie Project. And new buzz erupted when Boyhood's Richard Linklater was named as possible director, with Vanity Fair calling them the 'dream team'.
Bets are on for who will play Don—surely one of the most fun roles available that doesn't involve wearing a superhero outfit or doing voiceover for Pixar.
Some of Text's all-time favourite books have been re-imagined on screen, the most recent being the powerful and disturbing The Secret River on ABC. It's also great to see that Jack Irish will be back on TV next year, with Claudia Karvan and Marcus Graham to join the already star-studded cast.
Some books are just highly visual. So I asked the team: which of our books would make great films and why?
Skin is an epic tale about the collision of an Iron-Age British culture with Roman invaders. It pitches a beautiful but outcast young woman against not only the cruel invader, but the elders of her own community and her personal demons. It is a mesmerising story about the clash of two worlds, and a young woman torn between two men. Skin is an epic, historical fantasy to rival Game of Thrones.
The Refuge is a gripping and atmospheric noir thriller that races through wartime Sydney. In the style of Graham Greene or Raymond Chandler, the central question is not 'whodunnit', but how and why? The first-person narrative of The Refuge takes us into the head and heart of a murderer who is at once in supreme control and off balance. The setting of 1940s Sydney is richly cinematic. If only we could get Hitchcock to direct.
Elena Ferrante's Neapolitan series is a brilliant and addictive drama that traces the intense friendship of two women from childhood in a poor neighbourhood in Naples. It explores the nature of friendship, the rivalries and bitterness, and the delight and strength that the two women draw from each other. Picture a neo-realist drama to rival Fellini. Please do this, someone. Please!
The Underwriting is a fast-paced corporate thriller, and the ultimate clash between Silicon Valley and Wall Street. The popular dating app HOOK is about to be floated and the players are lined up—the investment bankers, the tech nerds, a billionaire playboy and a woman scorned. Step behind closed doors into a world of sex scandals, power plays and shady trading. It's the dangerous and thrilling place where The Social Network meets The Wolf of Wall Street. 
Don't Get Me Wrong is a sparkling and witty romantic comedy with a big heart. Kim has never grasped what her free-spirited sister Eva sees in a stuck-up banker like Harry and has spent her life trying to keep him out. But when things go wrong, long-buried secrets come to a head in ways that will change both Harry and Kim forever. We reckon this would be great for the Richard Curtis (Four Weddings and a Funeral, Love Actually, About Time) fans­!
 And for the young and young-at-heart, Molly and Pim and the Millions of Stars is a whimsical children's story ripe for animation. It has magic and adventure, and asks questions about how we care for our environment and what it means to live an authentic life—themes that will resonate with viewers and readers of all ages. There are a host of wonderful characters: the adventurous and complex Molly, the maverick Pim, Molly's ethereal and strange mother, the mean-spirited and unimaginative Ernest and Prudence Grimshaw, the aloof cat Claudine and the loyal dog Maude. Perfect for animation treatment in the style of Pixar or Studio Ghibli.
Which books would you like to see made into a film? And who do you think would be the perfect Don Tillman?
FRIENDS OF THE CHILLER
SUBSCRIBE TO TEXT'S NEWSLETTER