April New Books and Giveaway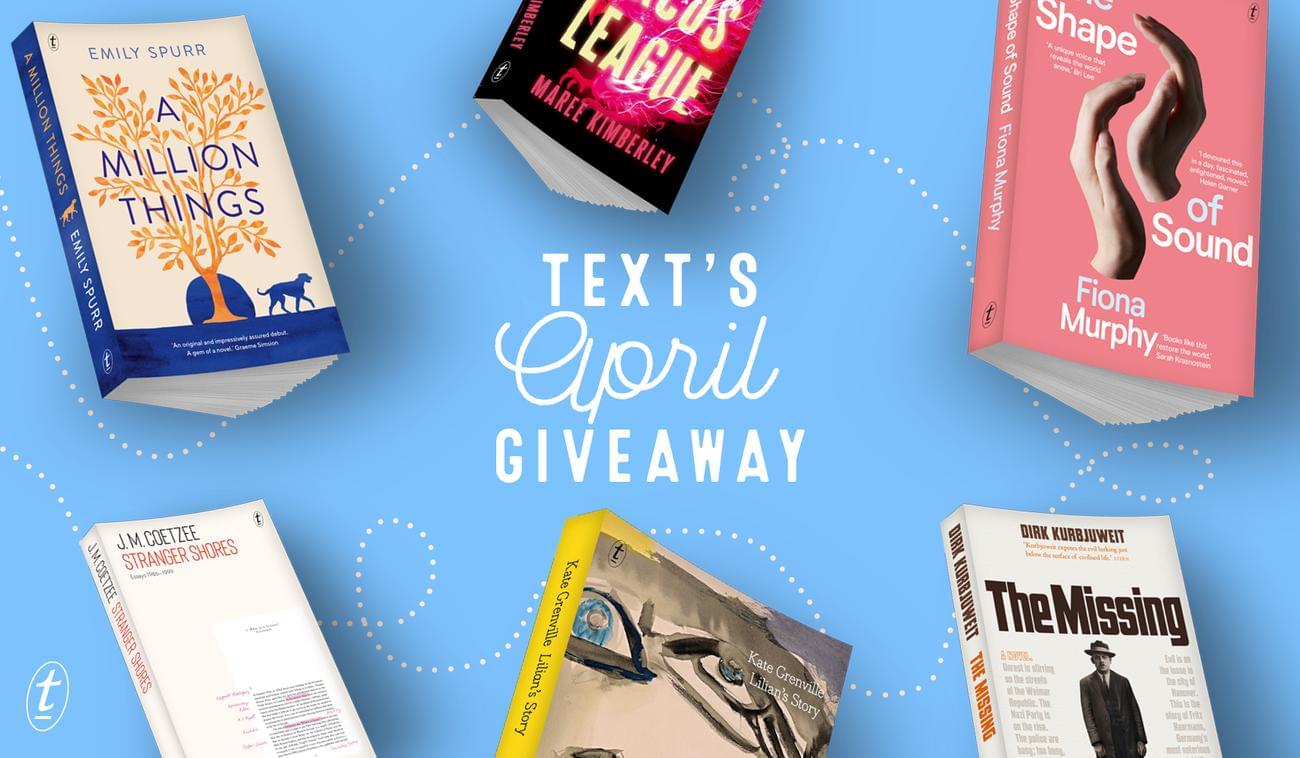 From award-winning authors to fresh new voices, beloved classics to debut novels, we've got something for everyone this month, and we're giving away a copy of each – see below to find out how you can win.
---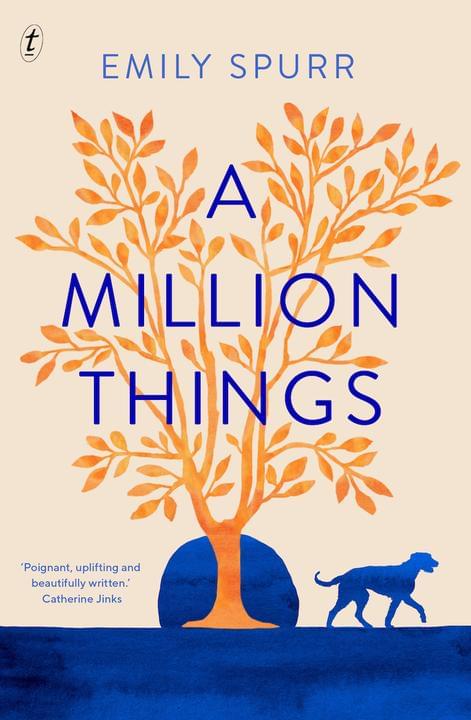 A Million Things by Emily Spurr 
Rae's pretty tough for a ten-year-old. But now her mum's gone, and she has to figure out how to go on without her – all the while being haunted by a terrible secret. A Million Things is a soaring story of survival, friendship and sticking up for yourself. 
'Beautifully written.' Catherine Jinks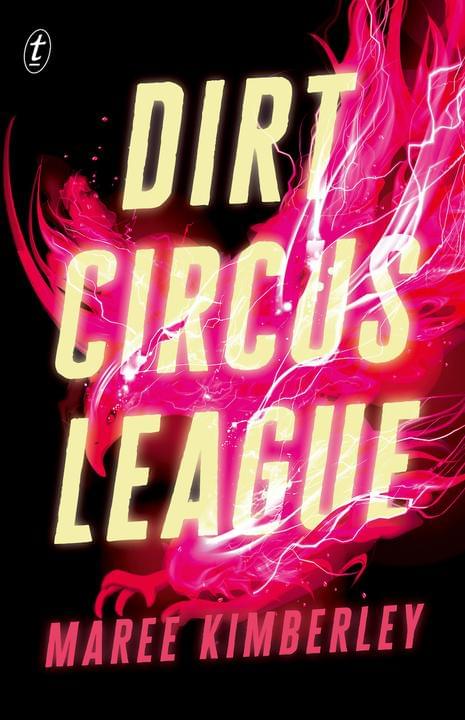 Dirt Circus League by Maree Kimberley
A wild dystopian young-adult novel about a troupe of outcasts with a menacing secret. Set in Far North Queensland, Dirt Circus League explores the powerful allure of danger and the battles we face with our demons in a world beyond our control.
'Gripping and intense.' Sarah Epstein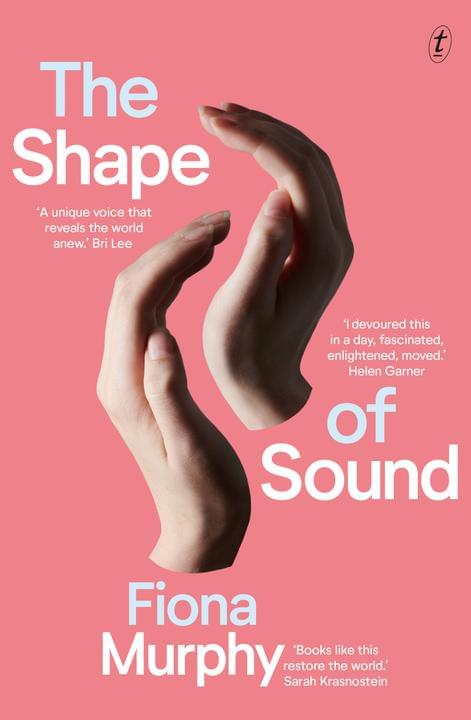 The Shape of Sound by Fiona Murphy
Fiona Murphy kept her deafness a secret for twenty-five years. Now, she's sharing her story with the world in her vivid and compelling memoir about sound, silence and the self.
'A unique voice that reveals the world anew.' Bri Lee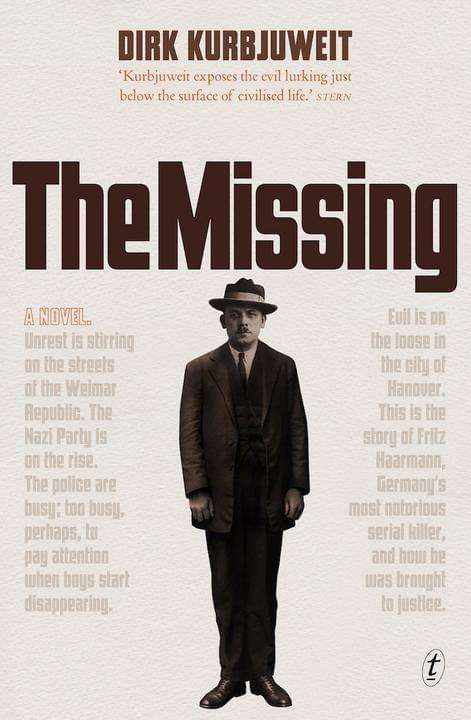 The Missing by Dirk Kurbjuweit
Translated from the German by Imogen Taylor
Hanover, 1923. Boys are vanishing, one after another, without a trace. Based on the true crimes of Germany's most notorious serial killer, The Missing is a gripping police procedural that explores the depths of human depravity. It offers a dark portrait of justice during the Weimar Republic.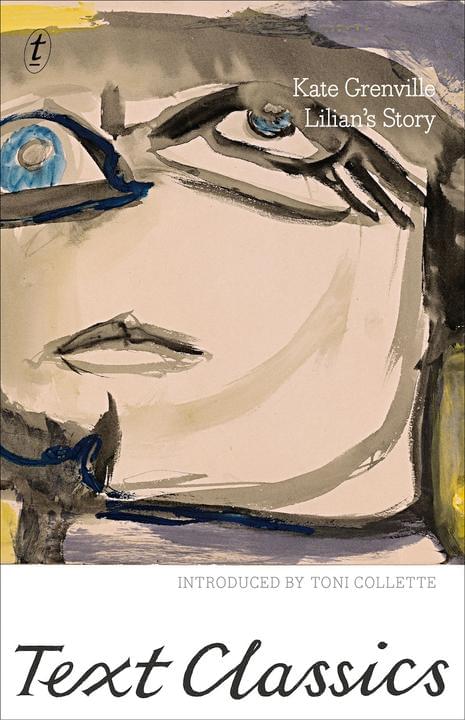 Text Classics: Lilian's Story by Kate Grenville
Kate Grenville's much-loved debut novel is now a Text Classic, with a new introduction by Toni Collette. A must-read for fans of one of Australia's greatest writers. 
'Dazzling fiction of universal appeal.' Patrick White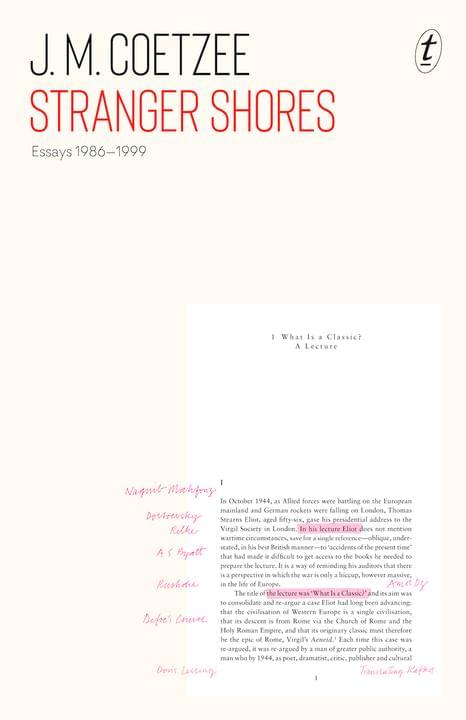 Stranger Shores: Essays 1986–1999 by J. M. Coetzee
The first of three volumes featuring Nobel Prize-winner J. M. Coetzee's essays on some of the world's most celebrated writers, including Daniel Defoe, A. S. Byatt, Jorge Luis Borges and Salman Rushdie.
'Freed from literary convention, Mr Coetzee writes not to provide answers, but to ask great questions.' Economist 
---
For your chance to win one of our amazing April new releases, visit our Facebook page and tell us which one you would like and why.
The competition is open to AU/NZ residents only. Entries close 23:59 AEST Friday 9 April. Winners will be notified via Facebook (one book per person only).
FRIENDS OF THE CHILLER
SUBSCRIBE TO TEXT'S NEWSLETTER