We're Hiring! Text is looking for a Finance Assistant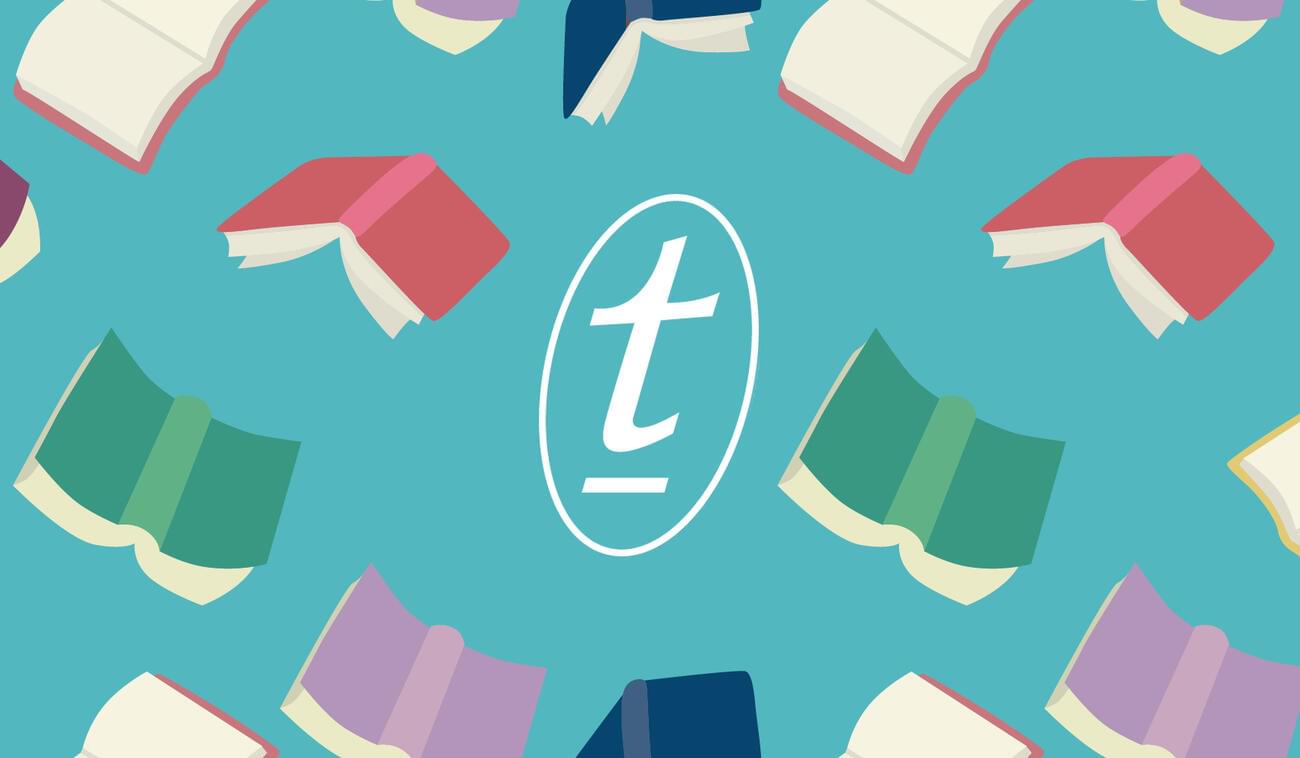 FINANCE ASSISTANT (full- or part-time)
Text is looking for a highly organised, detail-oriented person with exceptional admin skills. Responsibilities include data entry; accounts receivable and payable; creating RCTI for authors; entering invoices into accounting software; and assisting with twice-annual royalty statements. 
This flexible position can be configured as full- or part-time, depending on the successful candidate's expertise and preference. 
Click here for a detailed position description. 
Applications must include a response to the selection criteria, and be received at applications@textpublishing.com.au by 6pm on Monday 14 March.
FRIENDS OF THE CHILLER
SUBSCRIBE TO TEXT'S NEWSLETTER