We're Hiring – Join the Texters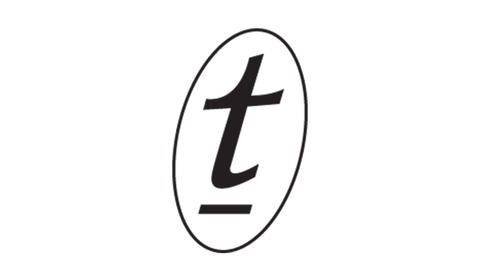 Text is looking for talented people to fill two positions: Bookkeeper/Finance Coordinator, and Administration Coordinator.
These are flexible roles that can be configured as full or part-time to suit the best applicants. There may even be some crossover between the responsibilities of each position, depending on the skills and experience of the successful applicants.

The Bookkeeper/Finance Coordinator's responsibilities will include data entry; managing creditor and debtor invoices, banking and petty cash; collating and disseminating ebook and Bookscan sales data; creating RCTI for authors; and assisting with twice-annual royalty statements. The selection criteria for the position can be found here.
The Administration Coordinator will be responsible for performing general reception duties (phone, mail, couriers, stationery); maintaining staff attendance records; fulfilling website orders; and maintaining stockroom inventory and liaising with the warehouse to arrange stock transfers for Australia, New Zealand and export markets.  The selection criteria for this role can be found here.
Applications for each role must address the selection criteria, and must be received by 9am on Monday 21 May. 
Send applications including cover letter, CV and response to selection criteria to applications@textpublishing.com.au.
FRIENDS OF THE CHILLER
SUBSCRIBE TO TEXT'S NEWSLETTER