Vale Cory Taylor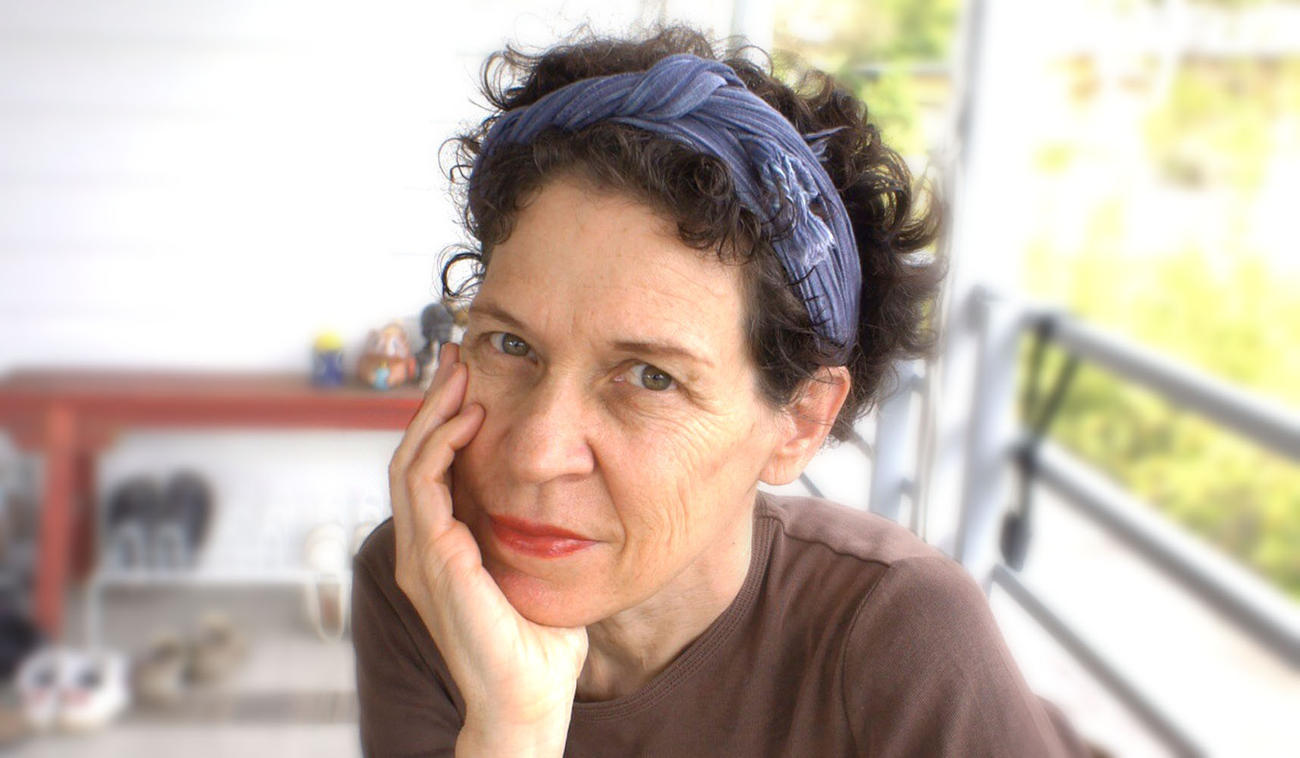 Cory Taylor died yesterday morning from melanoma-related cancer. She was not in pain and her family were with her. She had just turned sixty-one. 
This is the saddest news even though Cory did so much to help us understand what was happening to her as she was dying. She was a remarkable person, compassionate and wise. She gave so many of us the gift of her kindness. 
And make no mistake, she is one of the writers who matters, whose work will live. 
A screenwriter by training and profession, late in her life Cory wrote two audacious and original novels—Me and Mr Booker and My Beautiful Enemy, both of them honoured by the juries of major literary awards. If you don't know these books you have a treat in store. 
Just a couple of months ago we published Dying: A Memoir, an extraordinary book that casts a singular and beneficent light on life and death. Cory wrote this book early in 2016 over the course of a few weeks. Her body was weakening but she wrote at the top of her powers. It will be published around the world in the months to come. 
'Cory Taylor's book is both a precise and moving memoir about the randomness of family, and an admirable intellectual response to the randomness of life and death,' Julian Barnes wrote after he read Dying. 'We should all hope for as vivid a looking-back, and as cogent a looking-forward, when we reach the end ourselves.' 
All of our thoughts are with Cory's family, Shin, Nat and Dan.
FRIENDS OF THE CHILLER
SUBSCRIBE TO TEXT'S NEWSLETTER