Today, Elsewhere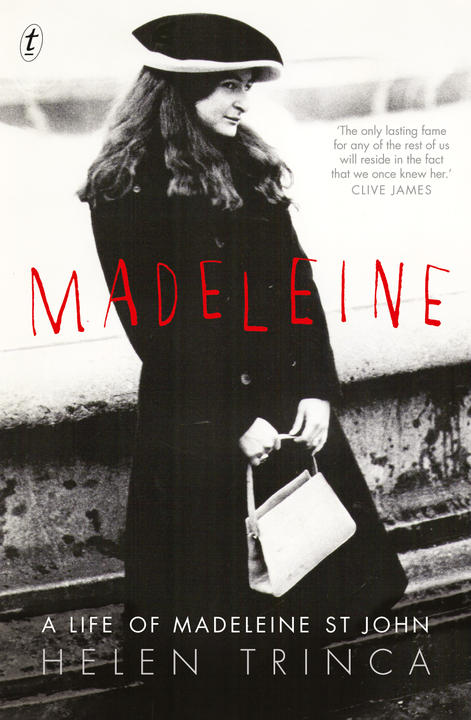 For St John, words were about keeping the darkness at bay. Trinca treats this aspect of the life with great acuity. Lucy Sussex on Helen Trinca's Madeleine: A Life of Madeleine St John in the Sydney Review of Books.
Stephen King was right. Books are 'portable magic'. And everyone loves magic. 30 things to say to a book snob.
But why is meeting an author in person accompanied by so much enthusiasm? Perhaps it's because readers realize that by enjoying a particular novel, they are, in essence, enjoying a writer's mental space. On meeting your favourite author.
FRIENDS OF THE CHILLER
SUBSCRIBE TO TEXT'S NEWSLETTER