Today, Elsewhere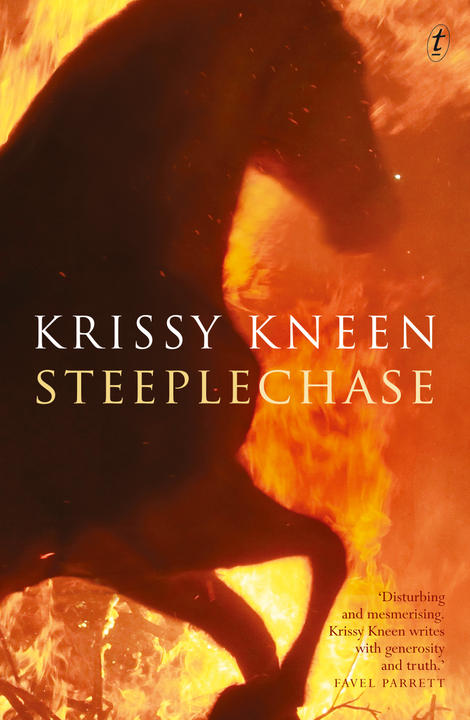 The things that scare you are the things that are going to dig deepest into your psyche as a writer. Krissy Kneen, Working with Words over at the The Wheeler Centre.
An astrophysicist takes a statistical approach to the question of whether Shakespeare was truly the author of the plays that bear his name and asks readers to decide for themselves. In that case, can I just decide that Shakespeare did write the plays and put an end to this whole thing?
The 10 best words the internet has given English. I for one do not know how I coped before ROFLcopter.
FRIENDS OF THE CHILLER
SUBSCRIBE TO TEXT'S NEWSLETTER