Today, Elsewhere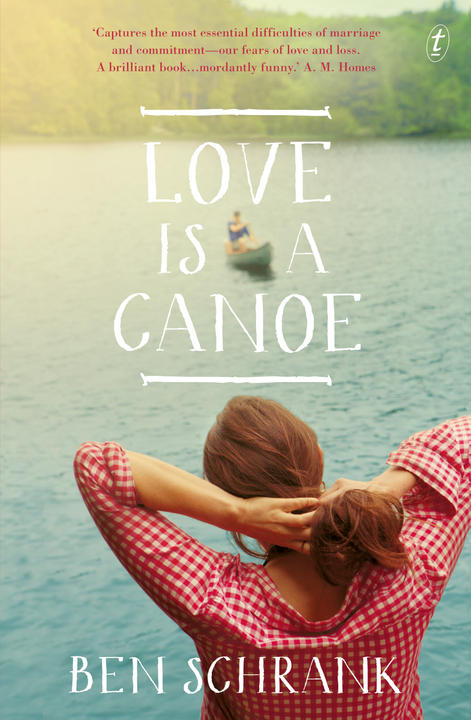 I don't look for happy endings in books. I hope for endings that are true. Roxane Gay talks with Ben Schrank about his novel Love Is a Canoe.
Endless rewriting: on the exhaustive, intricate and exhilarating editorial process of a first book.
A conversation with Robert Silvers, founding editor of the New York Review of Books, on the occasion of its 50th anniversary.
FRIENDS OF THE CHILLER
SUBSCRIBE TO TEXT'S NEWSLETTER