Today, Elsewhere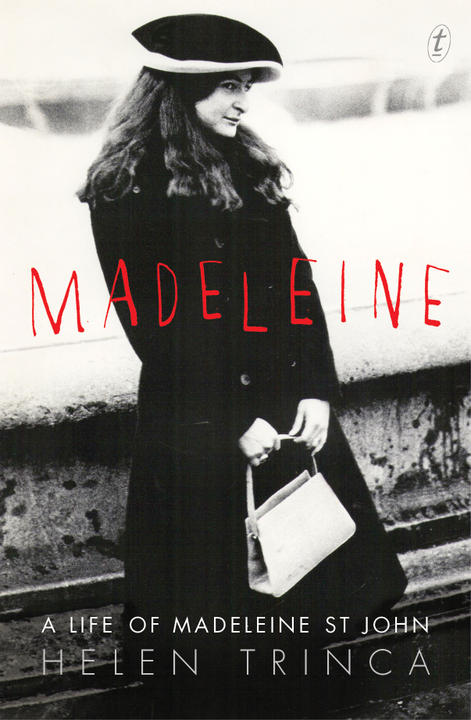 The Wheeler Centre interviewed Helen Trinca, author of Madeleine: A Life of Madeleine St John.
Author Matt Haig on why authors should embrace Twitter. (Related: the 10 most prolific authors on Twitter.)
Even typing these words now gives me a shiver of fear, as if the literary gods will strike me dead, or brandish me with a scarlet S for writing not only bad sex, but any sex at all. Sex and the literary writer.
FRIENDS OF THE CHILLER
SUBSCRIBE TO TEXT'S NEWSLETTER