Today, Elsewhere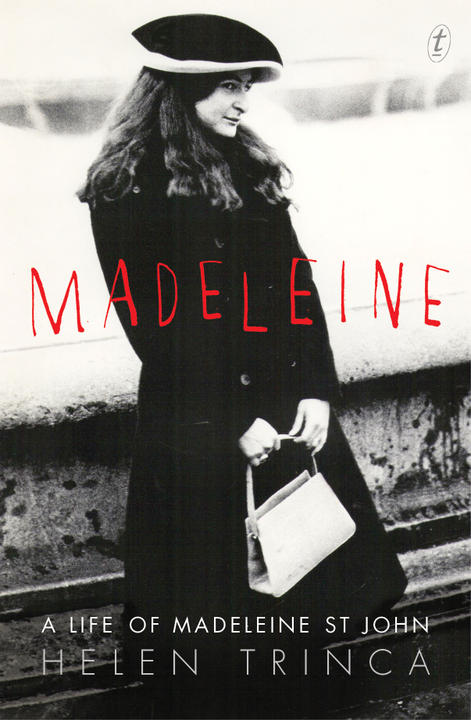 Happy April publication date! Our newsletter was sent out today, featuring our latest releases. Click here if you missed it.
One of the first maxims you learn as a budding young writer is 'never end with "It was all a dream!"'. But, as Francine Prose points out, some of the great works of literature are full of dreams and dreaming.
I am shocked! SHOCKED to hear that there is TRUTH in novels!
FRIENDS OF THE CHILLER
SUBSCRIBE TO TEXT'S NEWSLETTER