Today, Elsewhere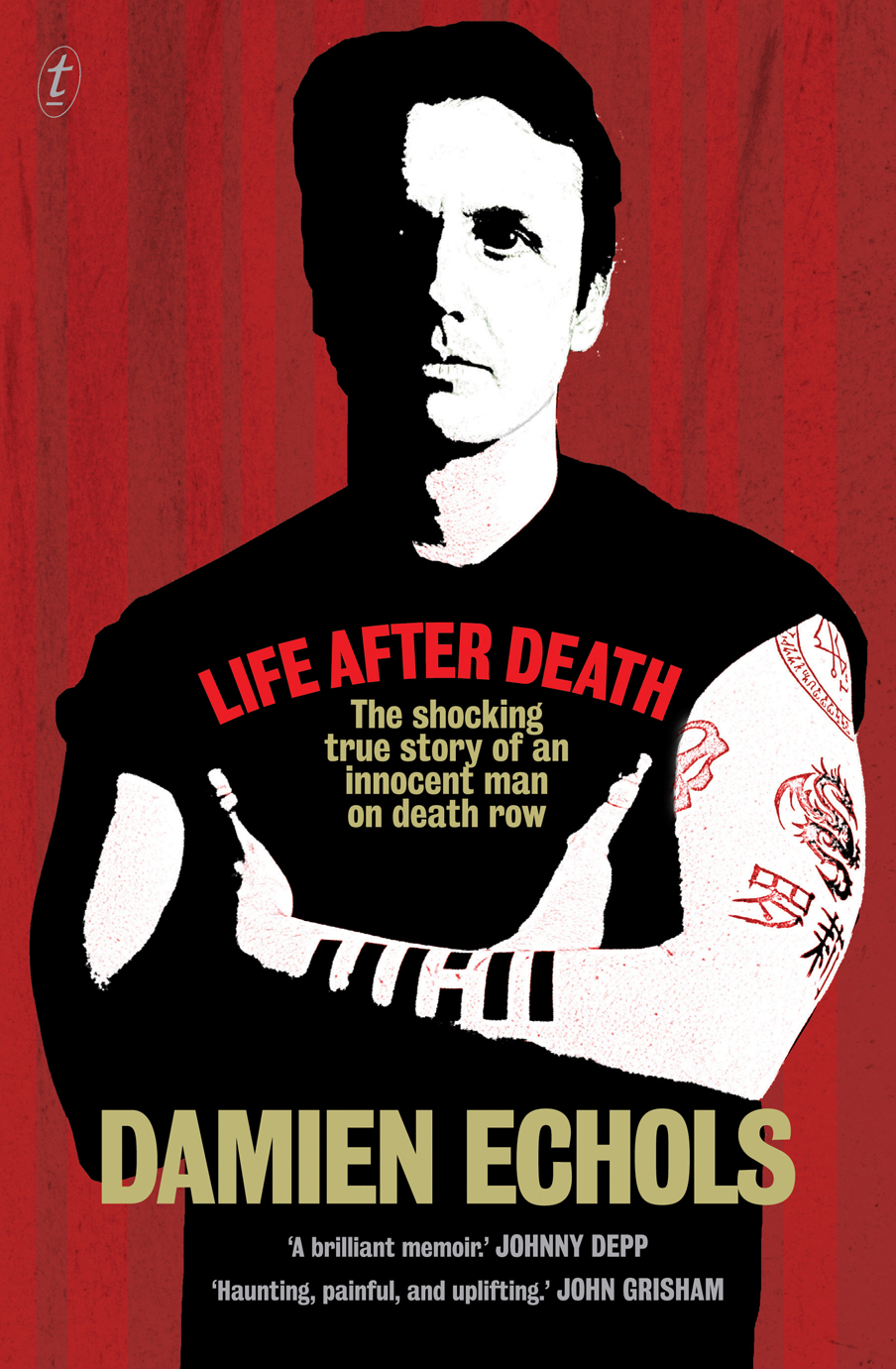 Read an absorbing account of the West Memphis Three story as portrayed by books and documentaries, including Damien Echols' memoir Life After Death.
'The Art of Unborrowed Books' is an evocative new art installation comprised of library books that have never been checked out.
Has the publishing house Virago changed the industry's attitudes towards women?