Today, Elsewhere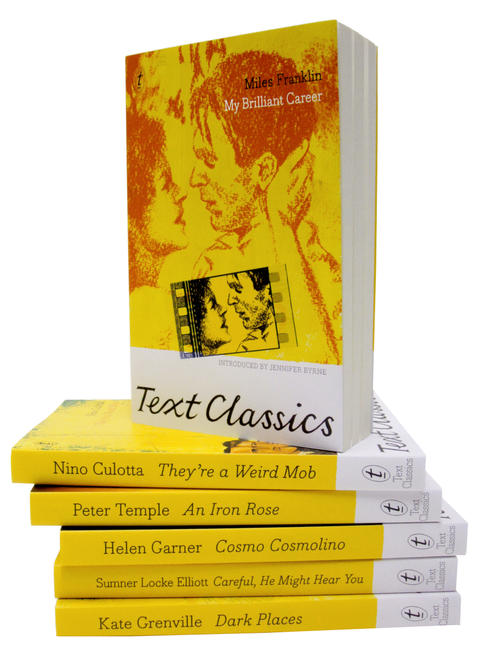 Listen to a special edition of the Guardian Books podcast from the Adelaide Festival, featuring publisher Michael Heyward on the Text Classics and Geordie Williamson on the demise of Australian lit.
On the effect of an author's name, or, since when did every author start being called 'Jonathan'?
Consider the story—this really happened, she's a nurse—in which a mom-to-be found out very early in the pregnancy that her unborn child had a disease that wasn't compatible with life; bore the child to term anyway; then donated all of his organs to other newborns; and keeps in touch with those kids to this day, godmother to an extended family. That's real life; you might read about it in some uplifting church circular, or Reader's Digest or something, but you won't find anything like that in well-crafted 'literary' fiction. On sentimentality and literary fiction.
FRIENDS OF THE CHILLER
SUBSCRIBE TO TEXT'S NEWSLETTER