Today, Elsewhere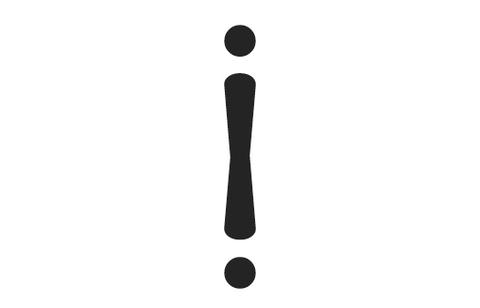 Do we need a new punctuation mark for the digital age? Specifically, this one?
Hilary Mantel: why novelists are deliberately misunderstood.
In a moment of clarity—the type that is only possible when one reaches the depths of the void—I realized that while I am a writer through and through, I am most certainly not a novelist. This realization brought me no pain. On knowing when it's time to give up on your novel.
FRIENDS OF THE CHILLER
SUBSCRIBE TO TEXT'S NEWSLETTER