Today, Elsewhere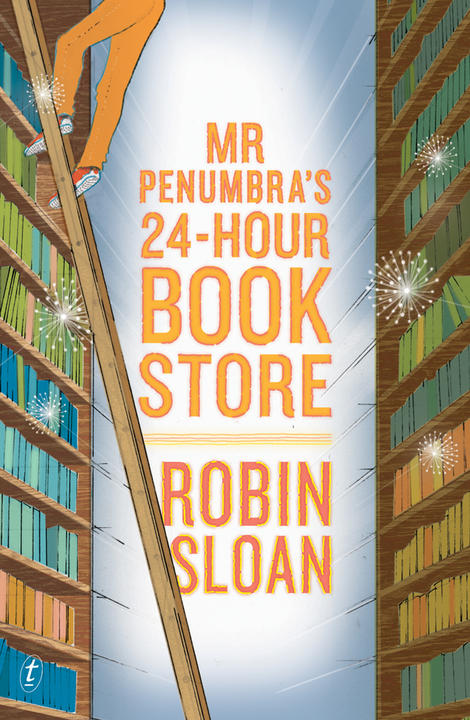 Read this, says Erin Morgenstern, author of The Night Circus, of Robin Sloan's Mr Penumbra's 24-Hour Bookstore.
Let's all chip in and buy F. Scott Fitzgerald's house.
The most valuable books in the world. Pfft, why would you pay hundreds of thousands of dollars for these? They're all dirty, and other people have written in them!