Today, Elsewhere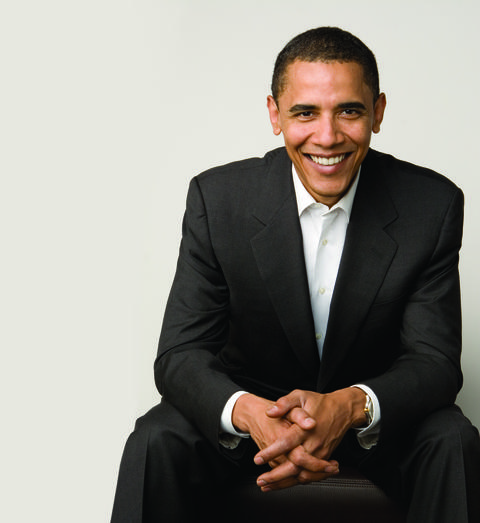 Our favourite author-who-is-also-a-sitting-US-President has just been elected for another four-year term. Congratulations, Team Obama!
Peter Ubel, author of Critical Decisions : How You and Your Doctor Can Make the Right Medical Choices Together, asks: do baristas have more emotional intelligence than your doctor?
'At a certain point you have to decide how far you want to nail your own coffin shut,' said Michael Tucker, owner of the Books Inc. chain here. 'Amazon wants to completely control the entire book trade. You're crazy if you want to play that game with them.' Booksellers resist Amazon, refuse to stock books from its publishing imprint.
FRIENDS OF THE CHILLER
SUBSCRIBE TO TEXT'S NEWSLETTER