Today, Elsewhere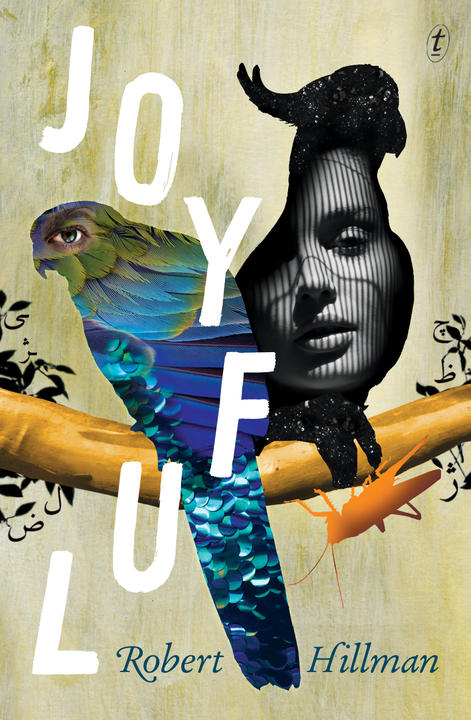 'I defy the reader to get through Joyful without shedding tears of mirth and tears of joy…Joyful's characters are destined to live in memory alongside Winton's Fish and Lamb families that emerged from Cloudstreet and took up lodging in a nation's treasury.'
Howard Goldenberg's review of Robert Hillman's Joyful, launched last night at Readings Carlton.
Magical Brats: why is literature so obsessed with the only child?
How what we read when we're young shapes us for the rest of our lives.
FRIENDS OF THE CHILLER
SUBSCRIBE TO TEXT'S NEWSLETTER