Today, Elsewhere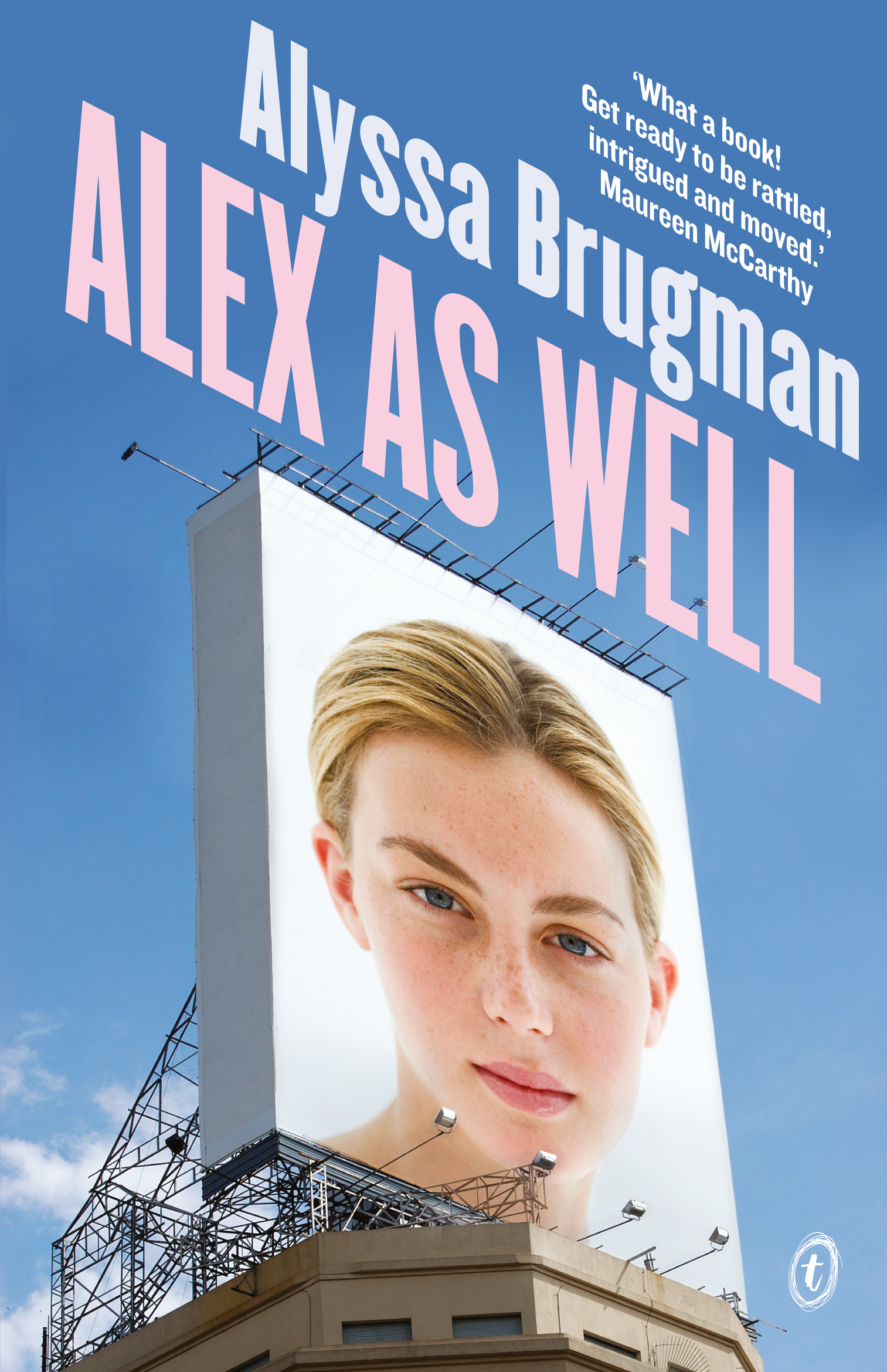 'Alex As Well is an awesome—and welcome—addition to LGBTQ YA featuring intersex characters.' Alyssa Brugman's novel reviewed at Once Upon a Bookcase.
Rewriting the history of FSG: Why is Farrar mostly left out of the Farrar, Straus and Giroux story?
Study finds that teens who read 'banned' books are more civically minded.