Today, Elsewhere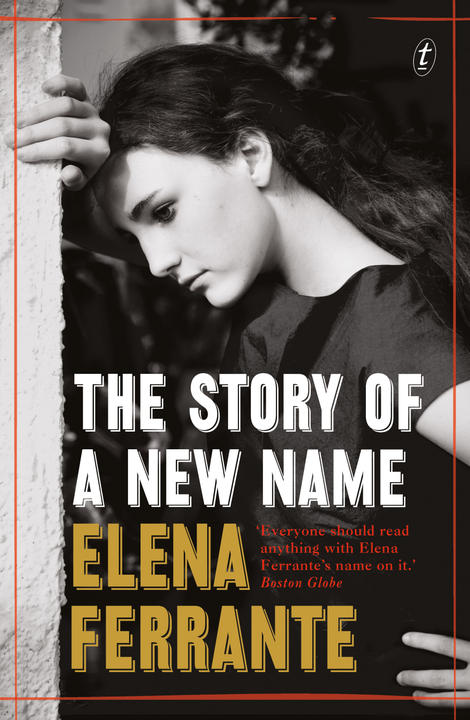 'Her brilliance isn't limited to her mechanics, her finesse or her creativity as a writer, but it's her willingness to continually address the psychological machinations of women who have very unfeminine feelings.' Why Elena Ferrante's The Story of a New Name should win the 2014 Best Translated Book Award.
'Take it as a goddamn miracle if anyone cares what you have to say.' 25 pieces of writing advice to end all writing advice.
The life of a 'solidly mid-list' writer: a cautionary tale/horror story/tiny beam of hope?
FRIENDS OF THE CHILLER
SUBSCRIBE TO TEXT'S NEWSLETTER