Today, Elsewhere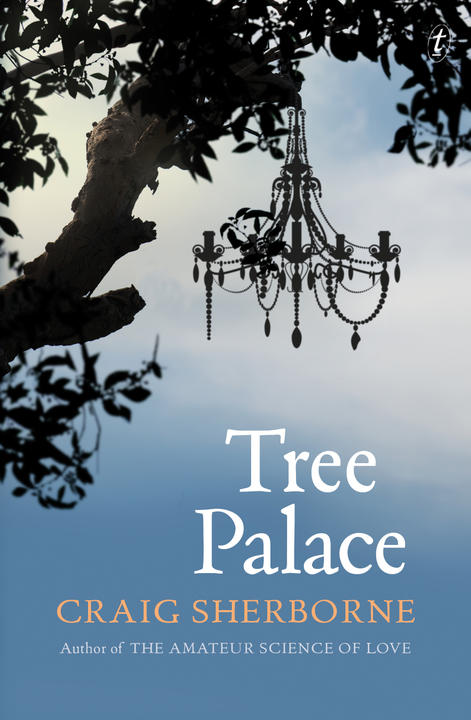 'A delightful take on what it means to be family': Craig Sherborne's Tree Palace reviewed on the Hoopla.
'Write what you know'—helpful advice or idle cliché?
Nobody tells you, "This is how to edit. Follow these steps." A conversation with an editor about the behind-the-scenes work of publishing and why life is too short to read a bad book.
FRIENDS OF THE CHILLER
SUBSCRIBE TO TEXT'S NEWSLETTER