Today, Elsewhere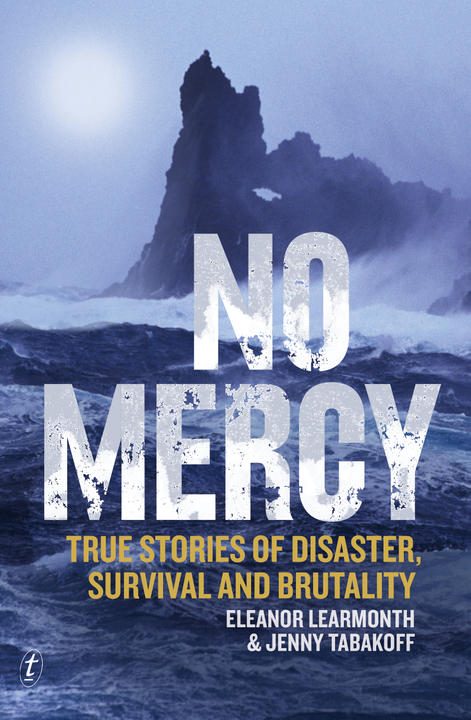 Eleanor Learmonth and Jenny Tabakoff, authors of No Mercy : True Stories of Disaster, Survival and Brutality, in the Independent on our dark and bloody history of disaster.
'Try to break them, every single one': on the rules of writing.
A handy graph of the languages that have contributed to English vocabulary over time.