Today, Elsewhere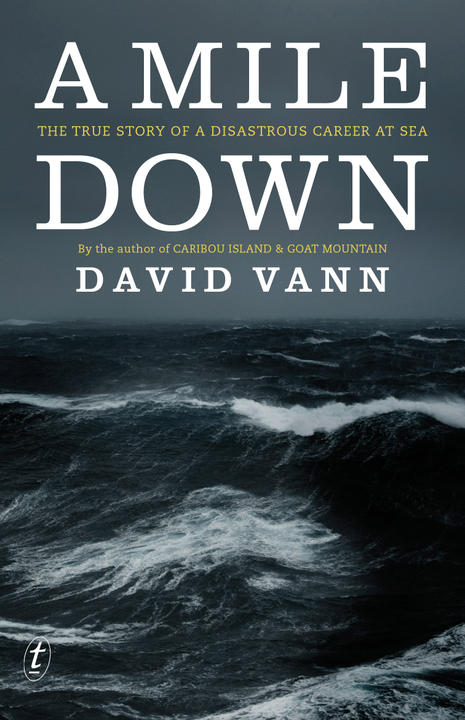 Listen to David Vann, author of A Mile Down, talk about seafaring adventures on ABC Conversations with Richard Fidler.
'Write characters who are both "very small and very tenacious; at once very frail and very heroic."' Advice from Virginia Woolf on how to create memorable characters.
The question is: Can a novel that will affect the author's closest relationships be written without any concern for the consequences?