Today, Elsewhere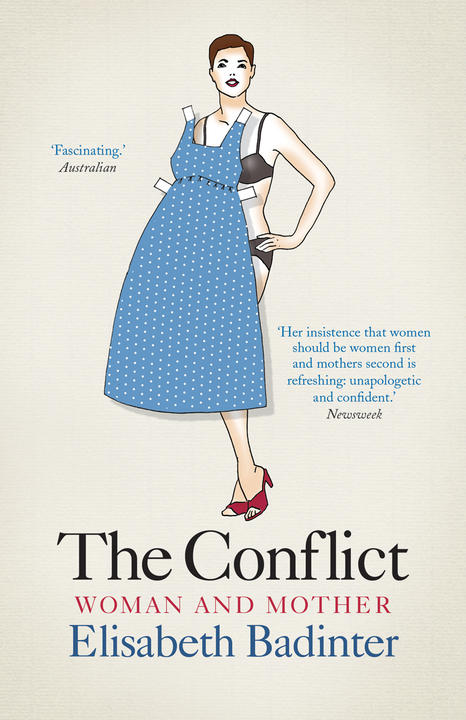 "We're told we need to breastfeed for six months otherwise we have done nothing for our child! For a year even, like some in Scandinavia, to protect boys from prostate cancer when they are 60. What can I say!" The Financial Times has lunch with Elisabeth Badinter, author of The Conflict: Woman & Mother.
Heroine addict: can a good book actually change our personalities?
A fascinating snapshot of reading in America: who's reading and how they're reading.
FRIENDS OF THE CHILLER
SUBSCRIBE TO TEXT'S NEWSLETTER