Today, Elsewhere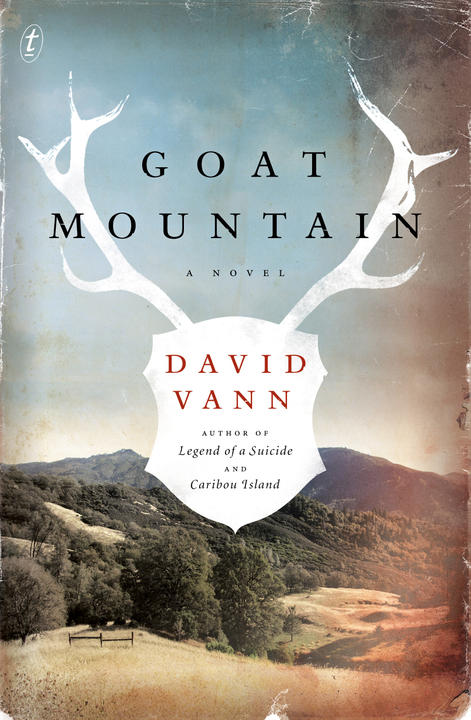 'I've been very lucky. Five suicides and a murder and growing up in beautiful places. You couldn't have hoped for anything better for writing.' David Vann on life and landscape.
Scientists find the secret formula for writing a bestselling novel. (Handy tip: use fewer adverbs.)
'It's a long shot, but I was in my car about a month ago and heard an author on the radio. Sounded really interesting.'
'Fiction? Nonfiction?'
'I don't remember.'
'Anything about it you can remember?'
'It was raining.'
'About the book, please.'
A day in the life of a bookshop employee.
FRIENDS OF THE CHILLER
SUBSCRIBE TO TEXT'S NEWSLETTER