Today, Elsewhere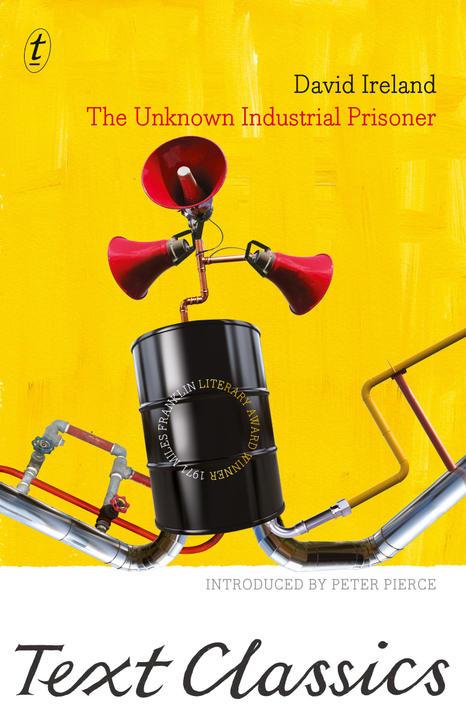 'David Ireland offers a fiercely brilliant comic portrait of Australia in the grip of a dehumanising labour system': The Unknown Industrial Prisoner, reviewed.
In praise of little books: a nod to the internet's 'too long; didn't read' syndrome.
Erik Satie ate 30-egg omelettes, Thomas Mann napped a lot: the daily rituals of great creative minds.