Today, Elsewhere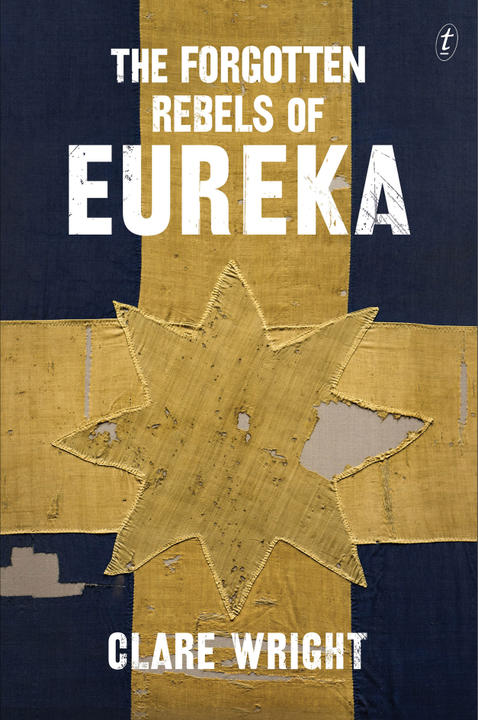 'Women are not marginal. Women are not a minority. And the narrative of struggle—with its implied denouement of failure—perpetuates the myth that women have only ever been knocking at the door of Australia's story. Struggling, not angry. Passively waiting to be remembered, not banging loudly to be heard.'
Clare Wright, author of The Forgotten Rebels of Eureka, writing for the Guardian about the part played by women in Australian history.
Has Twitter changed the role of the literary critic?
On literary siblings: the Brontës, the Wordsworths, and the challenge to assumptions of lonely genius.
FRIENDS OF THE CHILLER
SUBSCRIBE TO TEXT'S NEWSLETTER